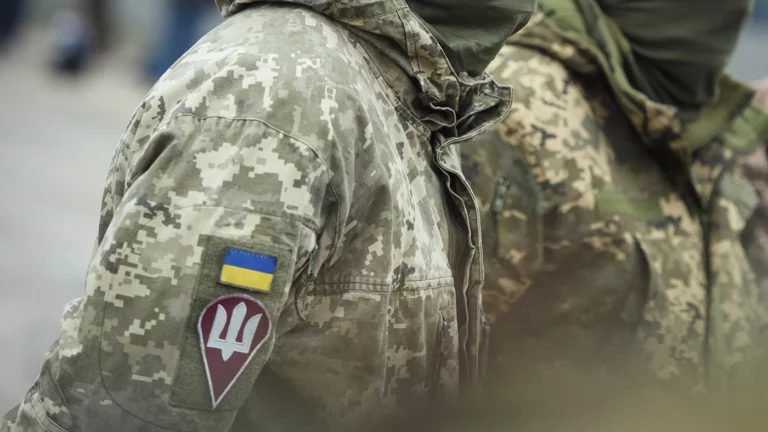 The FSB claims that "Ukrainian nationalists" violated the state border in the Klimovsky district of the Bryansk region. The message from the special service leads RIA Novosti.
In this regard, the FSB and the forces of the Ministry of Defense are carrying out "measures to destroy the armed Ukrainian nationalists who have violated the state border".
The FSB does not give further details.
Earlier, mass media and telegram channels reported that in the Bryansk region on the border with Ukraine there was a battle with Ukrainian saboteurs. The press secretary of the governor of the Bryansk region claimed that the security forces were working on the territory of the village of Sushany, because a Ukrainian sabotage group was operating there.
RIA Novosti, TASS, Mash and a number of Telegram channels wrote about the hostage-taking in a village in the Bryansk region. A spokesman for the governor did not confirm this information.
Baza wrote that an electrical substation and a gas station were allegedly blown up in Sushany. This information has not been officially confirmed.