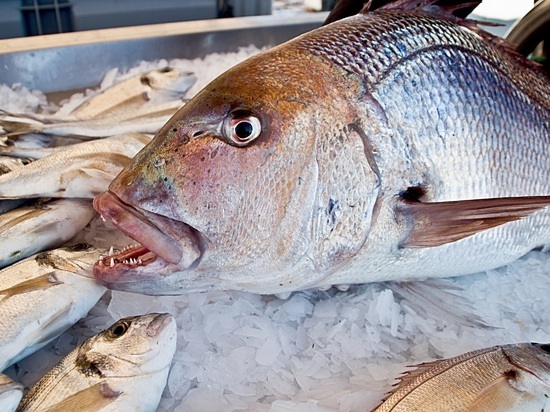 A meeting of the Territorial Fisheries Council of the Murmansk region was held in Murmansk. Today, approximately 7,500 northerners work in the fishing industry.
On Monday, March 6, the press service of the government of the Murmansk region reported on the results of a meeting of the Arctic Fisheries Territorial Council, hosted by Governor Andrey Chibis.
In his speech, the head of the region noted that fishing and fishing industries are the most important for the economy of the Murmansk region.
To date, approximately 150 organizations work in these areas, while approximately 7,500 northerners are employed in the fishing industry. The Governor also noted that in 2021 and 2022, an additional 850 jobs were created in fishing and fish processing businesses.
It is also significant that the fishing complex is one of the five highest paying industries in the Arctic.
It should be noted that in 2022, 576,000 tons of aquatic biological resources were harvested in the Murmansk region, with fish production amounting to about 478,000 tons.
We will remind, earlier "MK in Murmansk" said that in the Murmansk region four fishing sites are auctioned.
Copyright © 2023 The Eastern Herald.