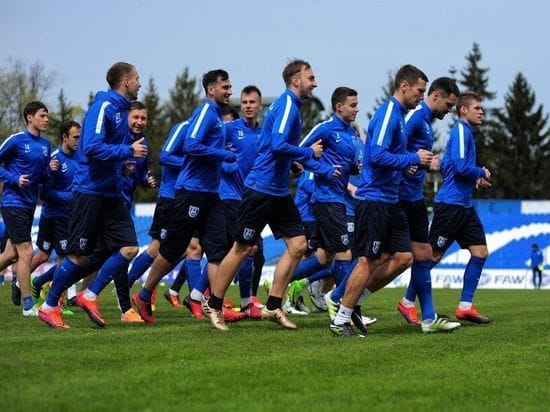 Football player Vladislav Lazarev played fifty matches as part of Baltika from Kaliningrad. The athlete currently has twelve goals and eight assists.
"So, quietly and carefully, such an important birthday of the 21-year-old student of Kaliningrad football, who already has more than fifty matches for the main team, slipped to us!" – reports the official account of the football club "Baltika" on Saturday, March 11.
FC congratulates the player on his birthday, wishing him new goals and victories with the club.
Recall that Vladislav Lazarev is a football player who plays for the Kaliningrad Baltika football club. Born on November 13, 2001, he made his Russian National Football League debut for FC Baltika Kaliningrad on October 24, 2020 in a game against FC Irtysh.
Earlier, MK in Kaliningrad reported that investors have been found in Kaliningrad for the reconstruction of several cultural heritage sites.