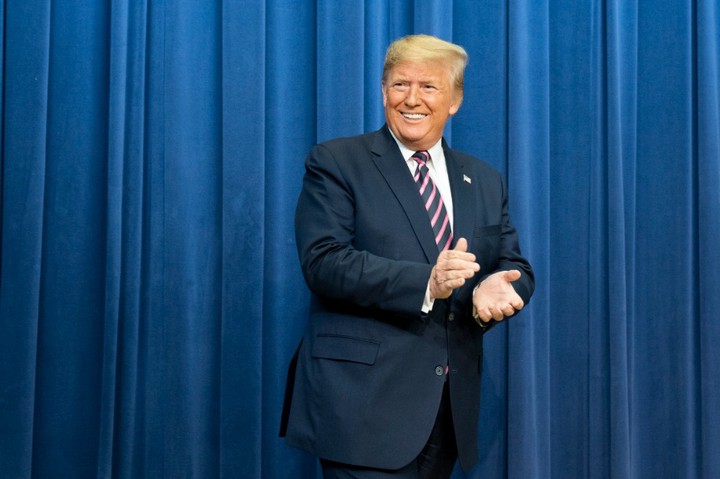 Former US President Donald Trump received the support of 37 Republicans in the House of Representatives of Congress. This can help the ex-head of state in legal proceedings, according to the Axios portal.
"Former President Trump was supported by 37 House Republicans," the portal said in a statement.
Among those who have expressed support for Trump are members of Congress from the Judiciary Committee, as well as the Oversight Committee.
Earlier, Trump's indictment was confirmed by a grand jury in New York. The decision was made after a 30-minute speech by an unidentified witness.
The lawsuit concerns the case of the pornographic actress Stormy Daniels. She claims she received a large sum of money to keep quiet about her affair with Trump. However, Trump himself flatly denied any connection to Daniels, as well as any illegal actions. The former US president said he was the victim of a political campaign linked to his plan to run for president in 2024.
American adult film actress Stormy Daniels has said that despite fearing for her life, she is ready to testify in the trial against Donald Trump. According to Daniels, she is proud to be able to play a key role in the prosecution against the former US president and is ready to tell everything she knows. Axios: Trump wins support from 37 Republican congressmen before lawsuit first appears on Trending Articles.
Copyright © 2023 The Eastern Herald.