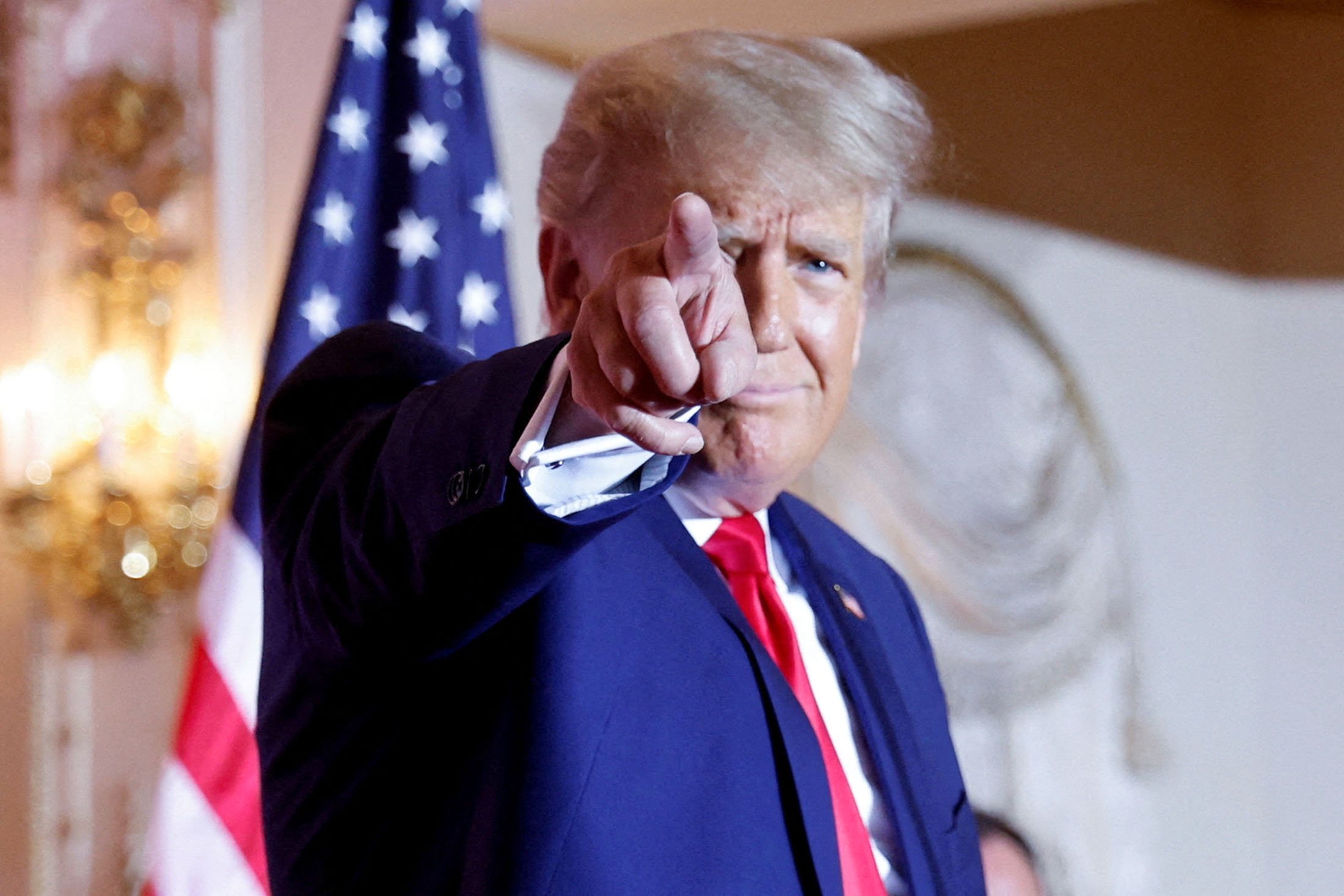 It is reported that traffic in the streets adjacent to the court will be completely stopped. Several nearby streets will be temporarily restricted to traffic. In addition, the parking of vehicles near the field will also be prohibited.
Earlier it was learned that Trump had managed to win the support of 37 Republicans in the House of Representatives on the matter of the charges against him. This is reported by the Axios portal.
Trump calling Republicans to Congress was reported by CNN on Friday. In the end, his efforts were not in vain. "Former President Trump was supported by 37 House Republicans," Axios notes. Trump supporters include Republicans on the judiciary and oversight committees. According to Axios, Trump wants these two committees to mount an investigation into the activities of current White House owner Joe Biden as well as Manhattan District Attorney Alvin Bragg.
Copyright © 2023 The Eastern Herald.