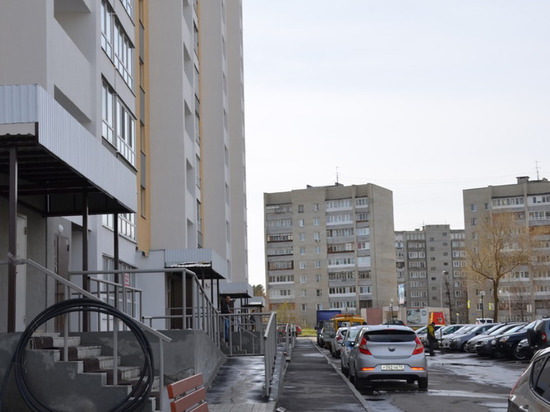 The Ministry of Forests of the Penza region is trying to legally recognize all green spaces in Zarechny as urban forests.
If the court takes the side of the ministry, it will be impossible to build a single social institution or residential building in Zarechny. According to the head of the closed city, Oleg Klimanov, the Ministry of Forestry wants to recognize trees located on an area of ​​2,400 hectares as city forests. At the same time, the total area of ​​​​the city of Zarechny in the Penza region is 2,700 hectares.
In this case, neither the city authorities nor the developers will be able to destroy a single tree. Oleg Klimanov said that in Zarechny they were not going to massively saw off trees for construction. However, there are promising areas that can be built with housing. He cited as an example the 18th microdistrict, which they wanted to build up to the Akhunskaya checkpoint.
Copyright © 2023 The Eastern Herald.