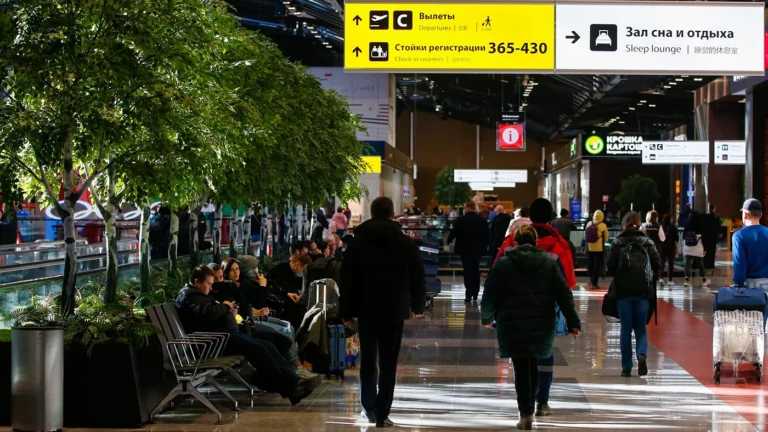 Some foreign airlines – Air Arabia, Fly Dubai and Emirates – have started to accept payment for tickets with Russian Visa and MasterCard bank cards, to write "News". However, there are fees for these transactions.
Air Arabia and Fly Dubai offer Russian customers to pay for their tickets through the FPS (Fast Payment System) – book them first on the official website of the airline, then write to the helpdesk and ask for a link to payment.
Air Arabia makes payments in rubles through its representative in Russia, it takes a commission (fee for issuing a ticket) – 6% of the total purchase amount. Tickets for airline flights can also be purchased with any foreign card, but in this case their cost will be debited in dirhams with conversion at the rate of the issuing bank. Fly Dubai transacts through an authorized agent who charges the buyer a fee of 2,000 rubles. Russian Visa or MasterCard cards are suitable for payment, but failures are possible with Mir.
To purchase tickets on the Emirates website, you need to request payment details by email from the Moscow office of the airline, book a ticket through the help desk, receive a QR code, scan it and transfer money, indicating the reservation number and the final amount yourself. This can be done at least 10 days before the scheduled departure. Payment must be made "within the next few hours" after calling the help desk, otherwise the ticket price may change. It will take several days to wait for his extract, and the commission for the purchase through the contact center will be 1,500 rubles per person.
Experts interviewed by Izvestia suggested that other foreign air carriers will soon start offering Russians the option of paying for their tickets with Russian bank cards through the SBP.
Vinsky Forum users reported the possibility of buying air tickets from some foreign airlines on Russian cards in early 2023, Remarks telegram channel "Roof of TurDoma". Its subscribers pointed out that Russians have long been able to pay for foreign carriers' tickets through various service platforms by visiting their websites from aggregators like Aviasales. Fees are charged there in rubles, cards of Russian banks are accepted, but the prices are higher than indicated on the websites of the airlines themselves.
Copyright © 2023 The Eastern Herald.