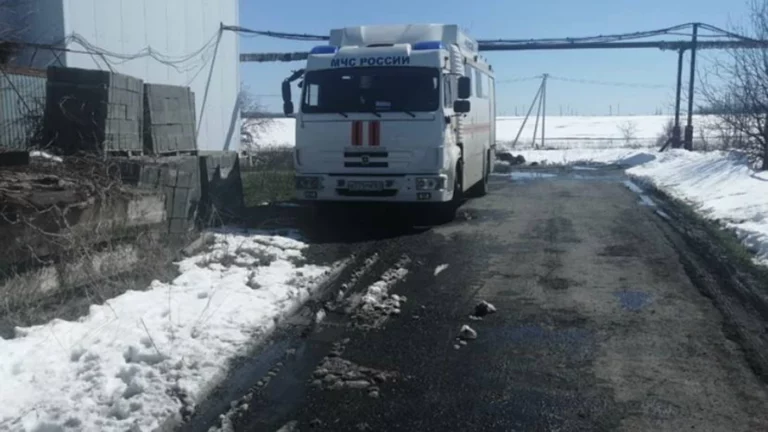 In the Obukhovskaya mine, located near the town of Zverevo in the Rostov region, there was smoke. On this subject informed telegram channel of the regional main directorate of the Ministry of Emergency Situations.
The department's press service clarified that the smoke occurred in the mine shaft substation at a depth of 199 m. No open burning was recorded.
The ventilation system was started in the mine. The 229 miners were evacuated from there, informed The head of administration of Zverevo, Alexander Lotarev.
Smoking in "Obukhovskaya" in his telegram channel confirmed Governor of the Rostov region Vasily Golubev. According to him, 21 mountain rescuers and four equipment units worked at the scene of the incident.
March 27 at the mine arrived rock collapse, killing one miner and injuring two. The Investigative Committee opened a criminal case for violation of labor protection requirements, which resulted in the death of a person due to negligence (part 2 of article 143 of the Criminal Code of the Russian Federation).
Obukhovskaya is a coal mine considered one of the most important in the region. It is located 6 km from the town of Zverevo. It is managed by Obukhovskaya Mine Administration JSC. data The shares of Interfax, JSC are owned by Cypriot offshore Valleyton Investments Ltd, which Ukrainian media associates with Vadim Novinsky, a business partner of Ukrainian businessman Rinat Akhmetov.
Copyright © 2023 The Eastern Herald.