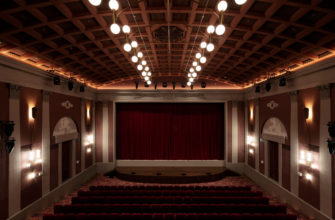 cinema1909.ru Company
Russian actor Yevgeny Pavlov candidly explained why he went to the contact line, after receiving a summons, and did not go abroad.
The actor did not hesitate to mobilize partially and immediately went to the address indicated on the agenda.
He was sent to the creative division of the Russian Ministry of Defense. Pavlov now addresses the soldiers on the front line.
On September 21, Russian President Vladimir Putin announced a partial mobilization in the country. Citizens with service experience in the Armed Forces of the Russian Federation are subject to mobilization, the head of state noted. Defense Minister Sergei Shoigu said that 300,000 reservists are subject to conscription, or about 1% of the country's total mobilization resources.
Copyright © 2023 The Eastern Herald.