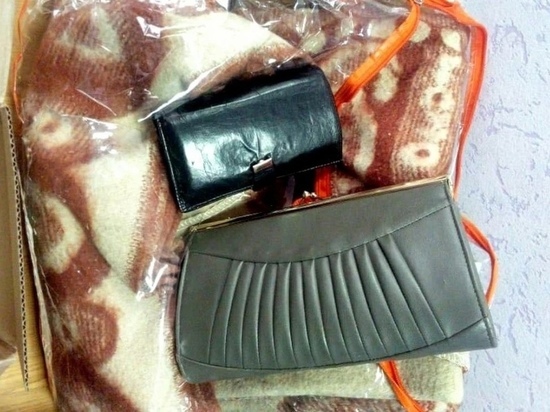 Lipetsk policemen and volunteers returned more than half a million rubles to the rightful owner. The money was found while sorting through humanitarian aid.
The representative of the voluntary organization Vladislav Parshintsev contacted the police. He said that while sorting through humanitarian aid, which was collected to support military personnel, volunteers Elena Volovitskaya and Irina Kislyakova found a crosshair wrapped in a blanket, as well as a wallet with money. In addition, there was a birth certificate and a photograph.
The volunteers suggested the money was among the things by accident and contacted the police. Law enforcement found out the address of the owner of 598,000 rubles.
It turned out that the mistress of these things died a few years ago. The inheritance was seized by her disabled relative, who was unaware of the savings on bed linen. The man is cared for by his daughter. At the request of her father, she collected things for humanitarian aid.
---
According to the Russian Ministry of Internal Affairs of the Lipetsk region, the money was returned to the rightful heir.
Read the latest news on The Eastern Herald .