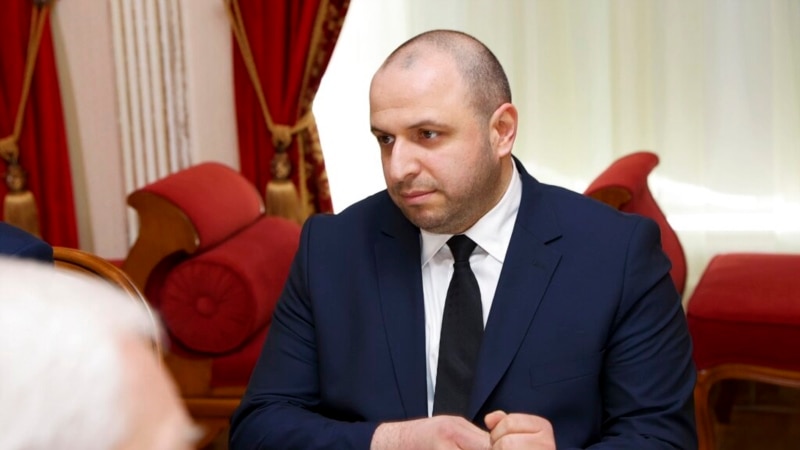 Ukraine hopes to start selling confiscated Russian assets this year in privatization auctions to help fund the country's reconstruction efforts, said Rustem Umerov, director of Ukraine's State Property Fund.
As part of the economic response to the Russian invasion, Kiev imposed sanctions on Russia and opened legal proceedings to confiscate assets belonging to the Russian state in Ukraine and to businessmen close to the Kremlin. Ukrainian President Volodymyr Zelenskyy has issued decrees imposing sanctions on hundreds of Russian citizens, including oligarchs with some of the largest assets in Ukraine.
---
"Russian companies have been an important player in the market in certain industries; by some estimates they had a huge market share. But no one has accurately estimated the value of these assets," Umerov told Reuters. companies work for the Ukrainian state, for Ukrainian citizens.
Identifying all Russian assets in Ukraine is a long and complex process involving various government and law enforcement agencies.
The fund wants to sell up to 102 assets this year, mostly real estate and cars.
"They can only be transferred to the state property fund after a court decision has been issued on the seized and nationalized property. Now it is necessary to transfer them so that the state can sell the property to a new owner without any legal complications," Umerov said. "At the beginning of the third quarter, we will be ready to sell these assets."
Umerov said an example of the fund's work is the mining and processing plant of Demurinsky, the world's largest producer of titanium for the aerospace industry, which was confiscated from a Russian businessman in February. .
Production at the factory, which employs 284 people, has been partially restored and the fund hopes to resell it this year, he said.
Read the Ukraine War News Latest Today on The Eastern Herald.