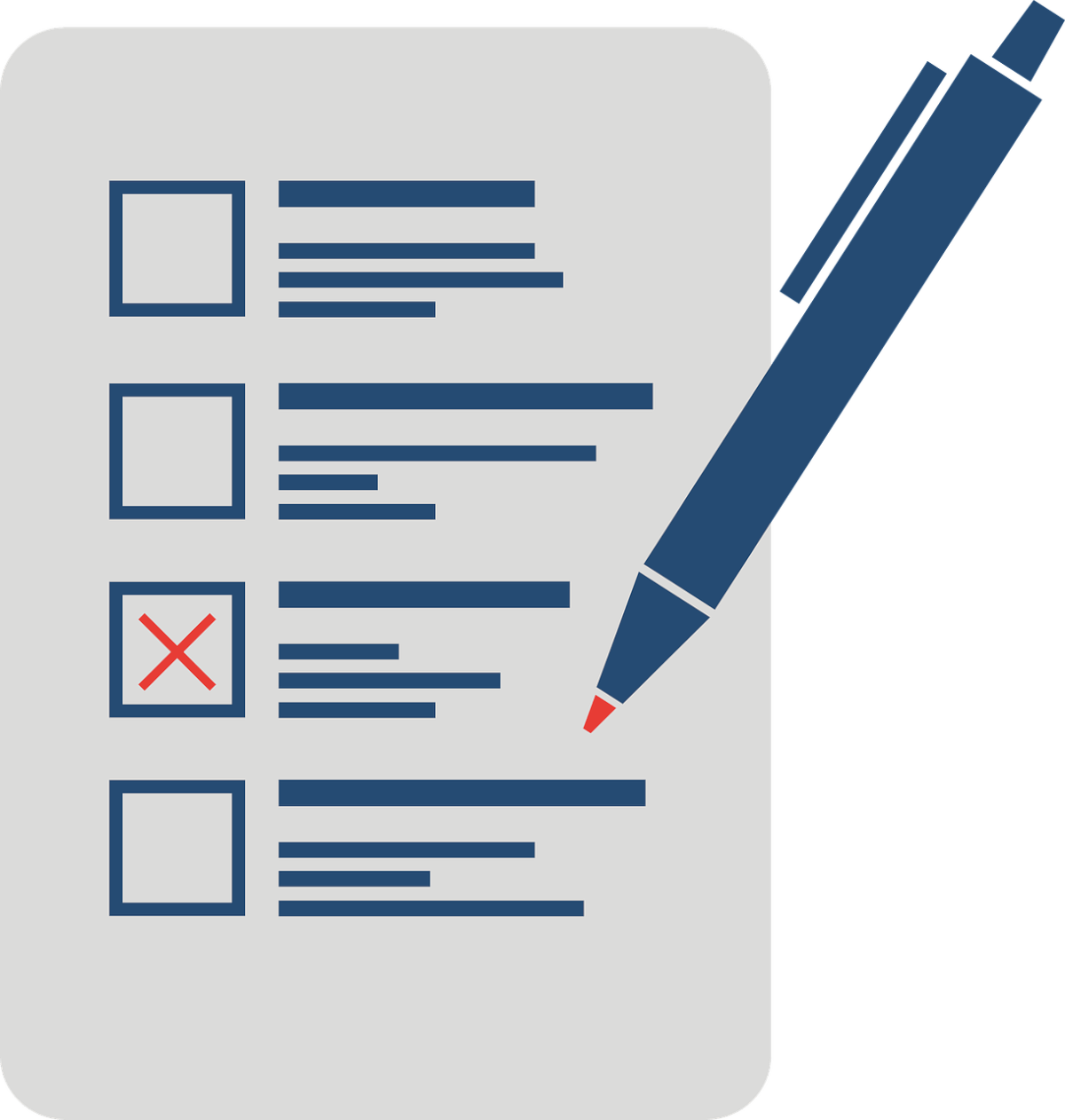 What we do
The Eastern Herald is an independent news organization founded in 2009 in India. It is India's first international digital newspaper.
Professionally qualified team of election specialists, under the banner of The Eastern Herald, provide comprehensive political consulting and communication through different means necessary. 
The Eastern Herald is equipped to provide A to Z solutions to political parties and individual election candidates.
Our Mission
The Eastern Herald's election consultancy's vision is to become the most reliable political consulting wing in the country.
        <figure><img width="640" height="400" src="https://www.easternherald.com/wp-content/uploads/2021/08/ELECTION-SURVEY-STRATEGY-FOR-WINNING-ELECTIONS-edited.png" alt="" loading="lazy" /></figure><h3>ELECTION STRATEGY PLANNING</h3>Campaing Management and Planning

Detailed analysis of Reports
Media reports and Management
Analysis of Public Trends
Profile Development
Political Lobbying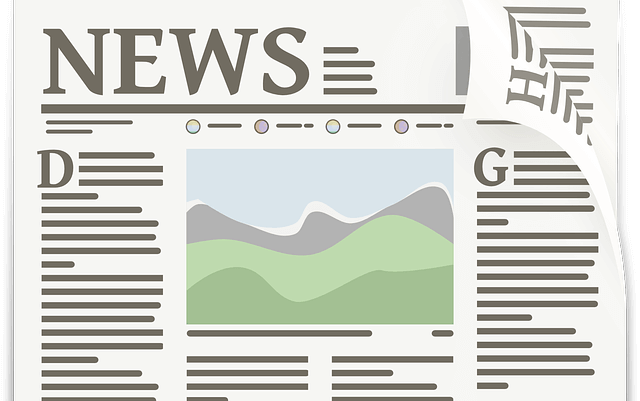 NEWS, and PR MANAGEMENT
News Releases
Digital Advertisement
Digital News Management
Offline/Newspaper news management
Graphic Designing and Publishing
Social Media Management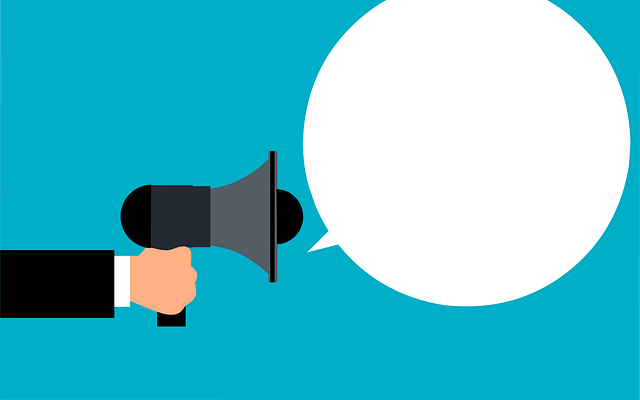 PUBLIC MANAGEMENT
Public management
Rallies and Events
Booth Development
In-Public Campaigns
Public Surveys