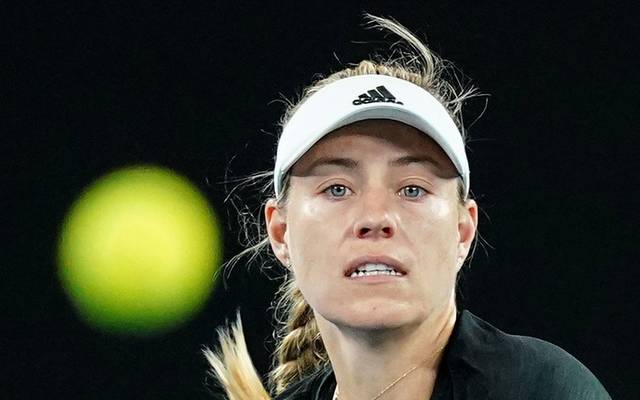 Berlin – Angelique Kerber can also imagine ghost games to continue the tennis season.
At first, it was difficult to imagine playing in front of empty ranks. "For me, the fans are simply part of it. Tennis matches without an audience are anything but ideal, but as a transition to normalcy, scenarios must also be discussed that otherwise seem absurd, »said the Wimbledon winner of 2018 from« Sport Bild ».
Because of the coronavirus pandemic, all tournaments worldwide were canceled until July 13th, including the classic lawn in Wimbledon at the end of June and the premiere of the lawn tournament in Bad Homburg from June 21st. There Kerber is an ambassador and her manager Aljoscha Thron tournament director. It is completely open when it will continue. "I think it is currently difficult even for experts to make an accurate forecast of when a return to normal is possible again," said the three-time Grand Slam winner.
The 32-year-old Kerber is currently keeping fit in her tennis academy in Puszczykowo (Poland). Her grandparents live there, and she is very worried about them. The forced break also allows Kerber to cure her stubborn thigh injury, which has affected her since the beginning of the year. Most recently, she had to cancel her participation in the tournament in Indian Wells in early March. The Kieler played her last game at the end of January in her knockout phase at the Australian Open.