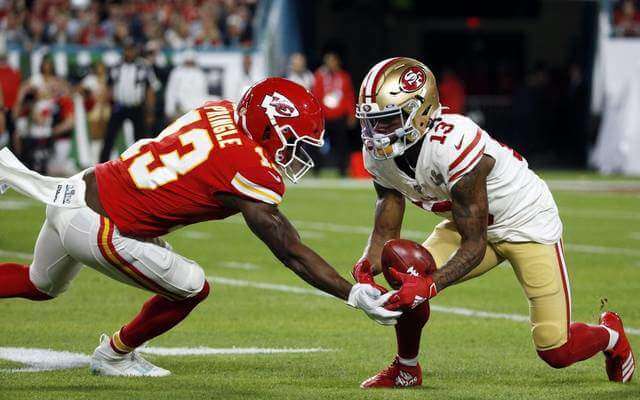 New York – Team owners of the National Football Leauge have agreed to reform the playoffs.
According to this, 14 instead of 12 of the 32 teams in the professional league should move into the knockout round in the top division of American football in the USA from the coming season. Only the best teams in the regular game round in NFC and AFC will receive a walk-through for the first elimination round in January 2021. So far, this has been granted to the two best teams.
The second-best teams of each conference play against the seventh-best team, the third-best against the sixth-placed and the teams in fourth place against the fifth for the further twelve knockout places. The increase is the first playoff reform since 1990 when it was increased from ten to twelve teams.
Support free and independent journalism
In times of right-wing populism, false reports, and agitation on the Internet, a left, critical voice on the Internet is more important than ever. The Eastern Herald writes, talks and discusses for pluralism and a free, open society. Support this attitude.
Click here to show your support.