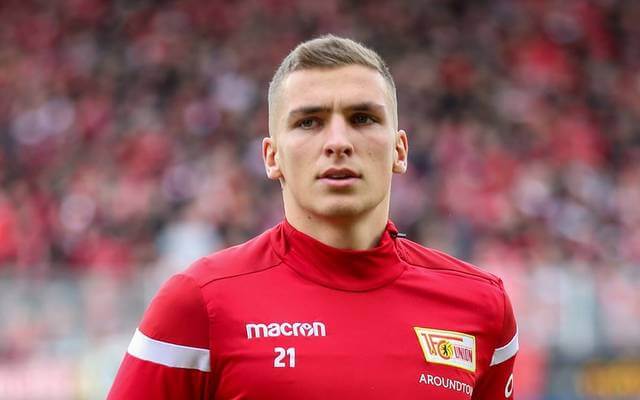 Berlin – professional football player Grischa Promel from Union Berlin hopes that the corona crisis will bring about a positive change in society.
"A pandemic with its negative health consequences has nothing good, but maybe it will bring mankind back to the ground," said the 25-year-old to the "kicker". "You learn to appreciate life again, to slow down a bit and to enjoy simple things."
His personal situation with a contract expiring on June 30 does not worry him too much, said Promel. "It's not like I wake up with a stomachache every day because I don't know what the future holds," said the midfielder. Everyone knows that his contract expires. «But there is currently a bigger topic in the world. The priority is not whether I sign a new contract, but whether there are enough ventilators for patients in the current phase. »
Support free and independent journalism
In times of right-wing populism, false reports, and agitation on the Internet, a left, critical voice on the Internet is more important than ever. The Eastern Herald writes, talks and discusses for pluralism and a free, open society. Support this attitude.
Click here to show your support.