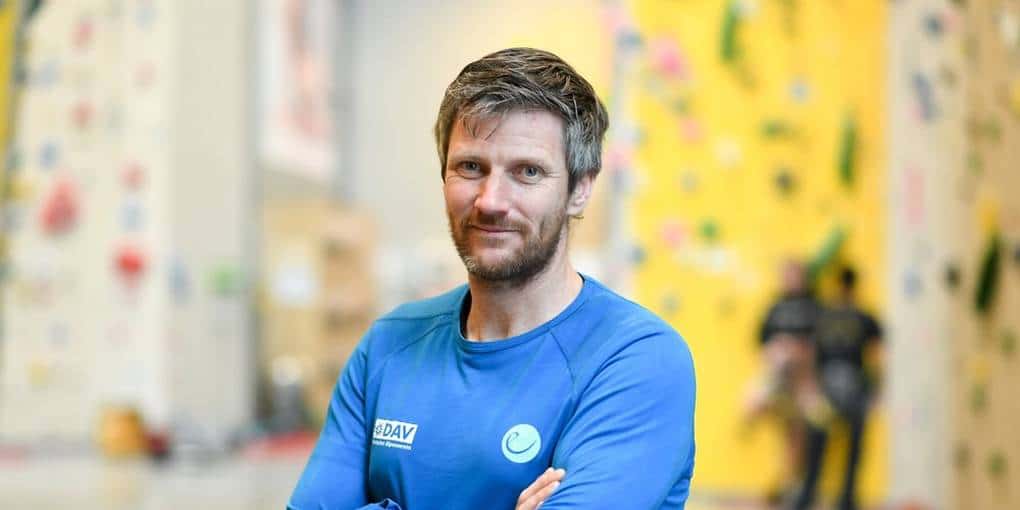 Munich – national climbing coach Urs Stocker sees the postponement of the Olympic Games to summer 2021 as an opportunity for his sport.
The Olympic cancellation was without an alternative because of the fight against the coronavirus pandemic. "But for us as a new sport, an additional year may not be that bad," said Stocker of the German Press Agency. "Now we can prepare even better. We have gained a year. "
Sport climbing will be represented in Tokyo for the first time. From Germany, Alexander Megos (Erlangen) and Jan Hojer (Cologne) are qualified for the games. Because a three-way fight was invented for the summer games from the sub-disciplines of lead (lead climbing with rope), bouldering (difficulty climbing on elements at drop height) and speed (speed climbing on a standardized wall), all athletes had to change their training. Stocker hopes that the additional year will now serve to optimize the processes.
In addition, there is the opportunity to get another German starting place for Japan through the women. The last Olympic tickets should have been given at the European Championship a week ago. As the most promising athlete of the German Alpine Club, Alma Bestvater was injured shortly before. Because the event was then canceled and will probably not be rescheduled in the next few months, the Weimarer could get fit and compete again. "It was a bit of luck for us," said national coach Stocker.