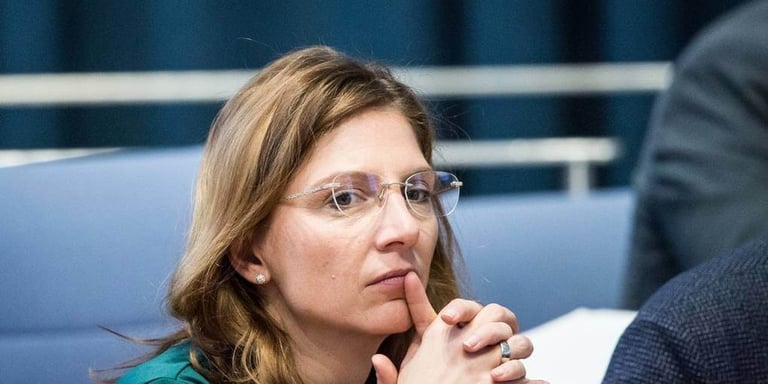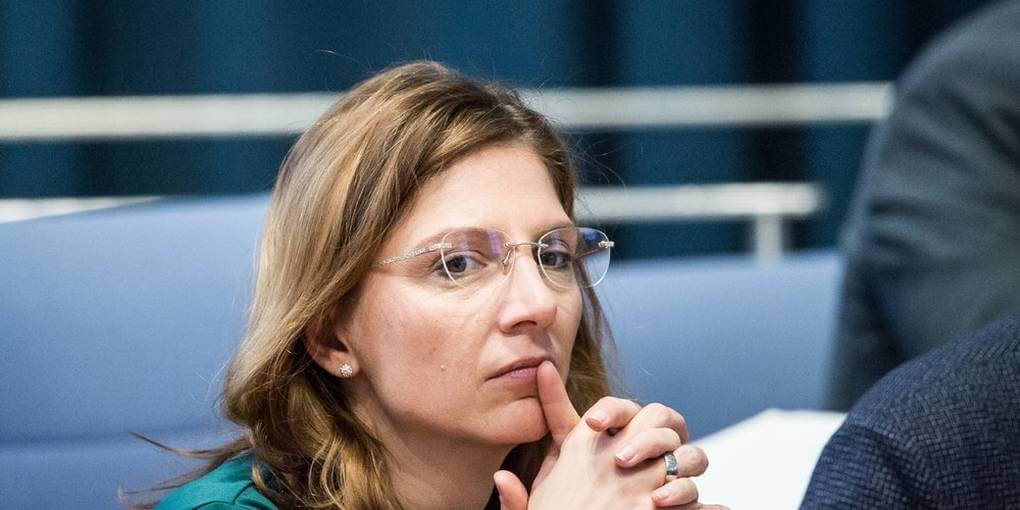 Mainz – After the establishment of emergency accommodation for corona patients in several cities in Rhineland-Palatinate, Health Minister Sabine Batzing-Lichtenthaler (SPD) asked the municipalities for an early vote. Given the dramatic images from Italy, Spain, and France, she could understand that individual cities and counties were looking for opportunities for additional accommodation or treatment capacities, the minister said in Mainz on Tuesday. In principle, this is possible under the responsibility of the municipalities. In the event of a planned treatment of the sick and ill, "close coordination with hospitals and the Ministry of Health should take place," added Batzing-Lichtenthaler. That is why she has now written to mayors and district administrators in Rhineland-Palatinate.
The chairman of the board of the Unimedizin Mainz, Norbert Pfeiffer, explained that the condition of corona patients could deteriorate from one day to the other so much that intensive medical treatment including ventilation would be necessary. "It is, therefore, neither advisable nor necessary to accommodate supposedly mildly ill people in makeshift facilities in Rhineland-Palatinate." In addition, medical staff and nursing staff should not be weakened by dividing them into additional locations.
In Ludwigshafen, the Technische Hilfswerk (THW) has set up emergency quarters in the Friedrich-Ebert-Halle for the possible treatment of future infected people with the new coronavirus. There are about 200 camp beds at the venue of the handball Bundesliga club Eulen Ludwigshafen. In Koblenz, two school sports halls were equipped with camp beds. According to the fire brigade, these simple "nursing care facilities" are intended as an "overflow for lighter cases" in the event that the hospitals in the Koblenz area are at some point busy due to the increasing number of patients.
Copyright © 2023 The Eastern Herald.