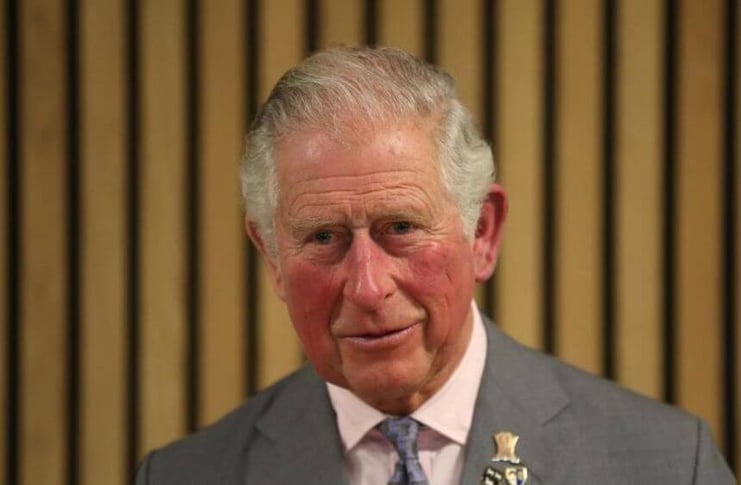 London (TEH) – The British heir to the throne, Prince Charles (71), has been released from self-isolation after surviving a corona infection. This was announced by a spokesman for his residence Clarence House in London on Monday.
Queen Elizabeth II's eldest son (93) had only mild symptoms. He had continued to work during his isolation and held conference calls, among other things. No infection has been found in his wife, Duchess Camilla (72). The couple had withdrawn to Scotland. The Queen and her husband Prince Philip (98) are at Windsor Castle near the British capital.
[cov2019all]
Copyright © 2023 The Eastern Herald.