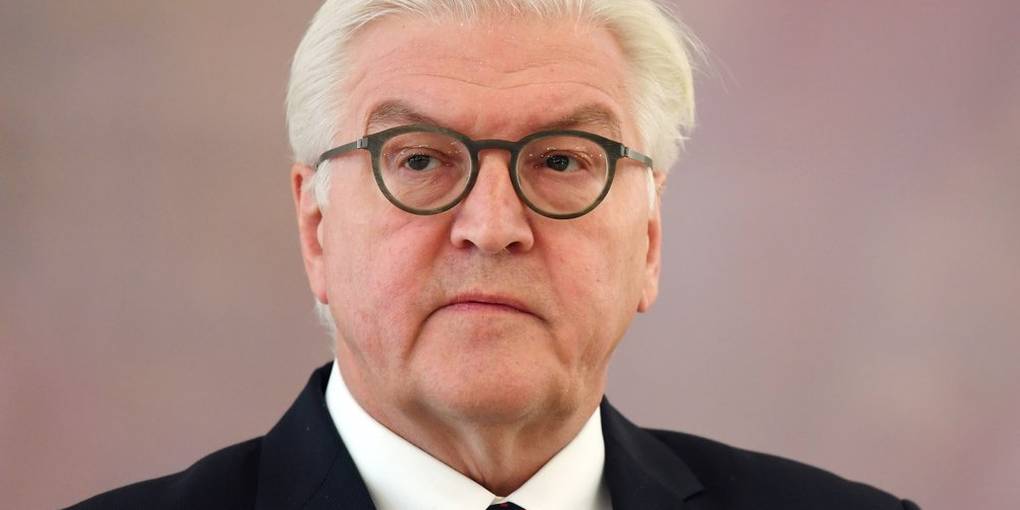 Berlin – Federal President Frank-Walter Steinmeier, along with four other heads of state, has called for the formation of a "global alliance" against the corona pandemic.
"This pandemic will not spare a country, no matter how advanced its economy, capabilities or technology," says a joint article in the Financial Times. "We are all equal before this virus and we all have to work together to fight it."
The name contribution under the heading "For a global alliance against the pandemic" was made by Federal President Steinmeier, Jordan's King Abdullah II, the President of Singapore, Halimah Yacob, the President of Ethiopia, Sahle-Work Zewde, and the President of Ecuador, Lenín Moreno Garces, written. "We all face the same opponent, and it only benefits us if all of humanity unites and resolutely opposes it," they continue.
""There will be no victory over the virus in just one country or just a few countries," emphasize the five heads of state. "At the same time, we can all make a contribution, regardless of the size of our economy or our people. A global solution is in the best interests of each of us. " The most compelling way to deal with the global dimension of this crisis is to strengthen cooperation and solidarity.
"We are firmly convinced that we must forge a truly global alliance in order to mobilize human ingenuity and strengthen solidarity among people," write the five heads of state.
They are in favor of accelerating the research and development of treatment methods and vaccines through open and transparent scientific work and increased funding. Ensure the rapid manufacture, procurement and fair distribution of test equipment and indispensable medical equipment for everyone.
It was also necessary to ramp up production quickly and to distribute future therapies and vaccines fairly to all regions of the world, including the most vulnerable groups such as refugees. And the enormous advantages of an answer to the crisis based on international cooperation must be strongly promoted.
"We are aware that such an alliance will not be easy to forge and lead from many actors," write Steinmeier and the four other heads of state. "But we believe that the attempt is worth the effort. The alliance could rely on people's hopes and enormous willingness to help and open them up as a source of strength. Now is not the time for geopolitical trench warfare. "
The five heads of state are "confident that we can be saved by the human ingenuity and will actually be saved if we pool our knowledge and efforts".