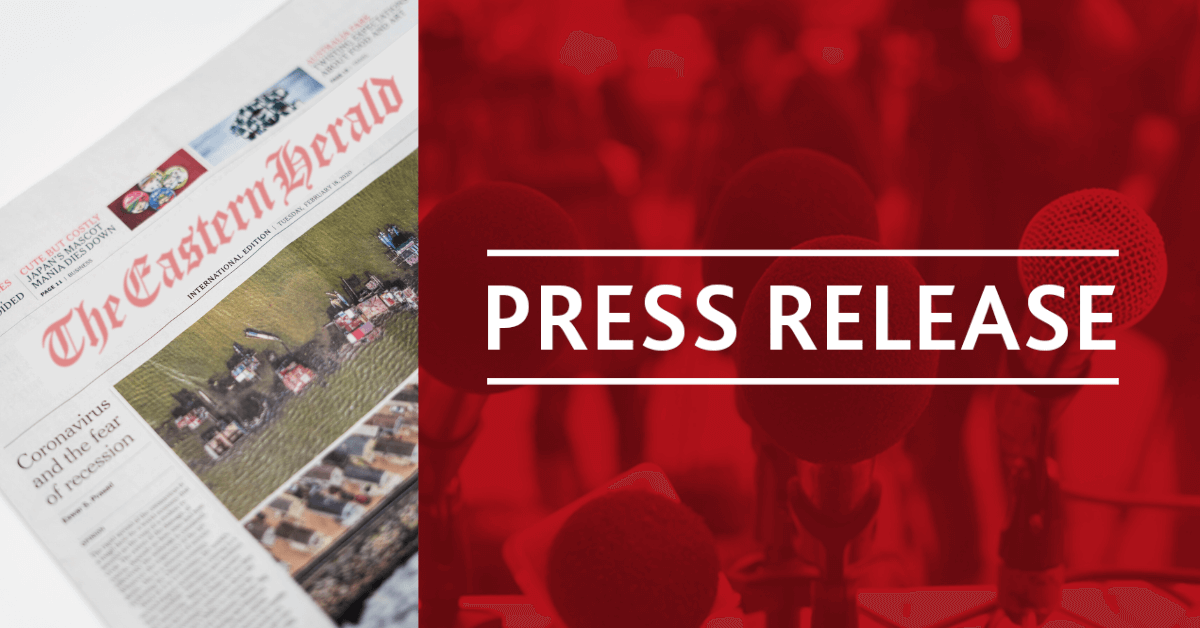 Aigle – The plans for the resumption of the cycling season in the wake of the Corona crisis indicate a shift in the Tour de France.
The world association UCI and the teams have therefore agreed that it is of the utmost importance to hold the tour of France. Otherwise, several teams would face significant financial problems. At the same time, the UCI extended the suspension of all races until June 1 on Wednesday and did not rule out an extension of the season.
According to UCI Vice President Renato Di Rocco, there are three possible dates for the restart of the season: July 1st, July 15th or August 1st. Di Rocco saw this through several Italian media. According to this, the drivers should then be given a 30-day preparation time with smaller races. The tour could then begin, possibly in August.
The tour of France is scheduled to start in Nice on June 27 and is becoming increasingly unlikely given the spread of the coronavirus. According to Di Rocco, the tour organizers want to wait until May 15 to make a decision. An event without a spectator is also considered a variant.
The aim of the scheduling is to carry out the three large tours (Tour, Giro d'Italia and Vuelta) and the great one-day classics such as Paris-Roubaix. The world association, however, emphasized that it wanted to stick to the start of the World Cup in Switzerland from September 20.