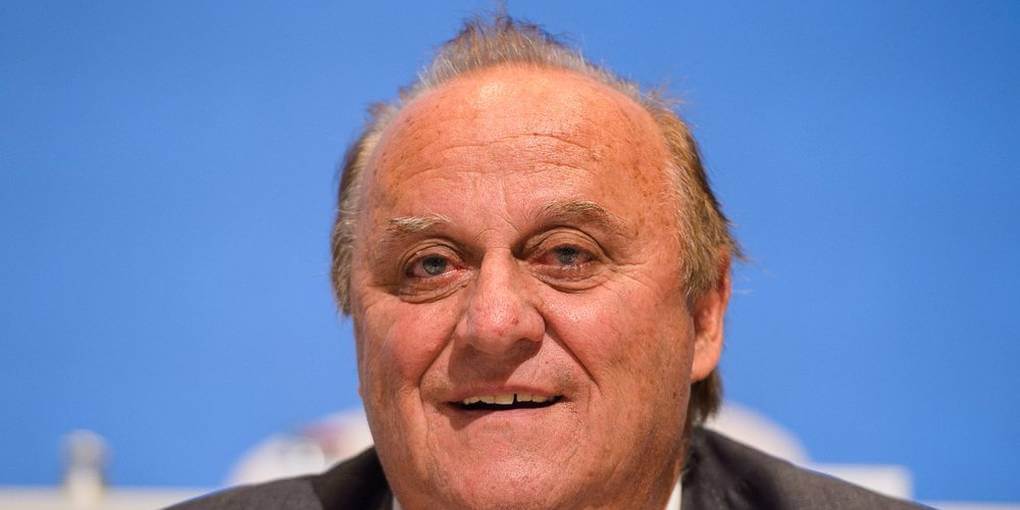 Saarlouis – The European Association of Self-Employed Germany (ESD) calls for the opening of small border crossings in the Saarland to France and Luxembourg. The closure of the crossings in the wake of the Corona crisis was "excessive and hostile to the economy," said the association in Saarlouis on Wednesday. The closed border crossings are "a catastrophe", especially for small and medium-sized companies close to the border, which have so far been able to continue operating despite restrictions.
Customers, employees and company owners would now have to accept detours of up to 60 kilometers. That was "intolerable", it said in a message. Saarland's Minister of the Interior, Klaus Bouillon (CDU), should work with the Federal Ministry of the Interior to ensure that there is an open, monitored border crossing at the Saarland borders with France and Luxembourg whenever possible.
Since March 16, inbound traffic has been controlled at some border crossings to curb the expansion of the corona pandemic. The majority of the small crossings were blocked with barriers to direct traffic to the monitored crossings. With a few exceptions, only Germans, foreigners with residence and residence permit in Germany, commuters and truck drivers who bring important goods into the country are allowed to enter.
The ESD represents the self-employed, members of the professions, small and medium-sized companies, trade, industry and business associations and guilds. It has around 8,000 direct members. Together with the members of the 84 organizations and associations associated with it, the association represents around 200,000 self-employed.