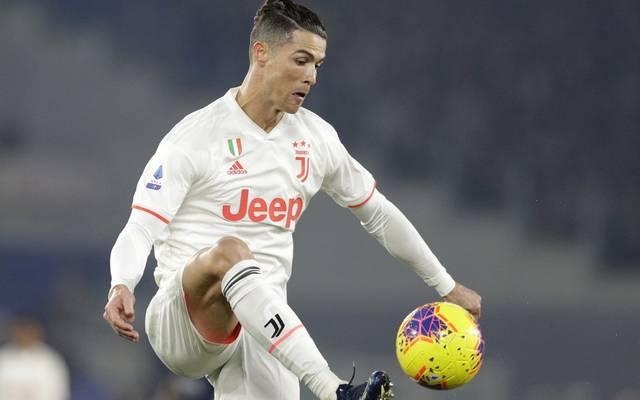 Lisbon – soccer superstar Cristiano Ronaldo refrains from visiting the hairdresser in the Corona crisis and instead has his hair cut at home.
The 35-year-old Portuguese – otherwise known for his vanity – published a video of the haircut on Instagram on Saturday and wrote: «Stay at home and stay stylish». Within a few hours, the video was viewed more than 18 million times and commented on a thousand times.
The Juventus pro is currently on his home island of Madeira due to the coronavirus pandemic. Together with his partner Georgina Rodriguez and his four children, he wants to stay on the Portuguese island until the epidemic is over.