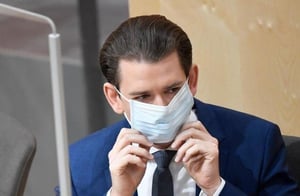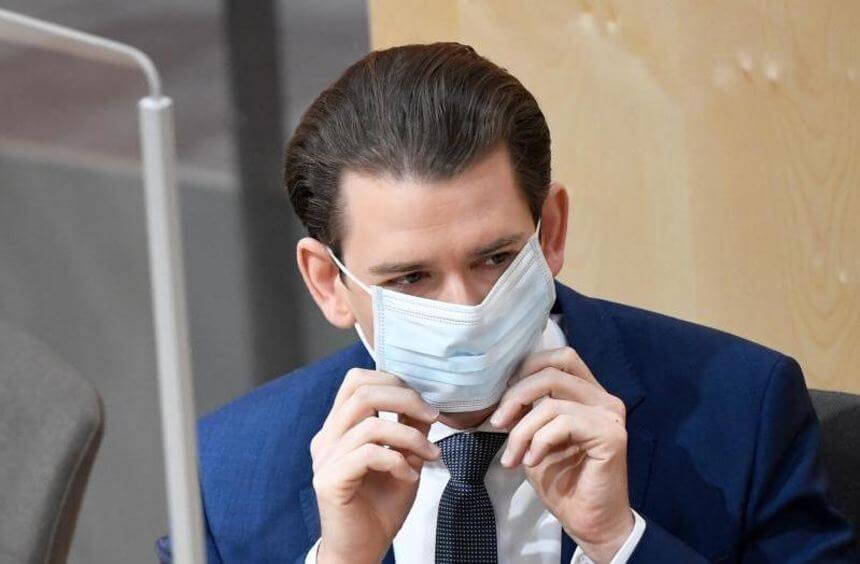 Vienna (TEH) – In Austria, the number of people recovering from COVID-19 has risen faster than the number of new confirmed coronavirus infections within 24 hours for the first time.
As the Ministry of Health in Vienna confirmed to the German Press Agency, there were 11,525 confirmed cases of Sars CoV-2 infection in the Alpine Republic as of Saturday, 8 a.m. – 354 more cases than on the previous day.
As of Saturday, 9:30 a.m., a total of 2507 people had recovered from the COVID-19 lung disease caused by the coronavirus – 485 more than the previous day.
This also confirmed the positive trend in the fight against the coronavirus in Austria on Saturday. In the past few days, the daily rate of increase in confirmed infections had dropped significantly and was recently less than five percent.
Minister of Health Rudolf Anschober (Greens) warned of premature joy. «We have absolutely not yet achieved our goals. But we can see that if everyone continues to stick together and participate and remain consistent, we can reach them, "he said on Saturday, according to a message.
Everyday life has largely been dormant in the Alpine Republic since March 16. The exit restrictions apply until Easter Monday. The government last announced that it would announce a step-by-step plan on Monday to return to normal. Significant easing, the first of which will affect trade, is not expected until after Easter.
Copyright © 2023 The Eastern Herald.