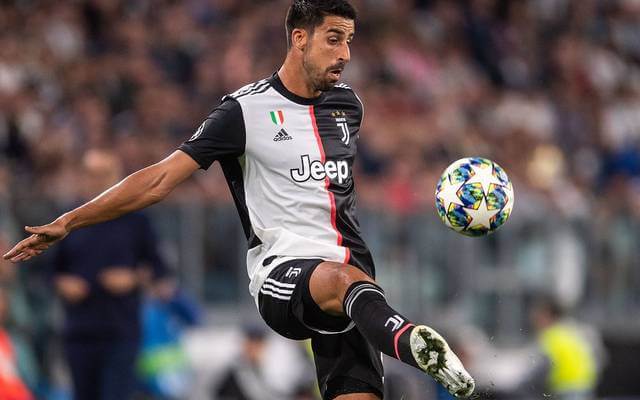 Turin – Former soccer world champion Sami Khedira celebrated his birthday with himself in the corona crisis. Juventus' soccer professional published pictures on social networks on his 33rd birthday on Saturday.
On it: Several Sami Khedira's sitting together at the table and celebrating their birthday. The 77-time international appears sometimes in a Juventus jersey, sometimes with a straw hat on his head and sometimes with an espresso cup in his hand. Khedira also serves the cake in the photo.
"Great birthday party today," Khedira wrote of the pictures with an emoji sticking out her tongue. His former national team colleague Thomas Muller commented: "All the best and have fun with your guests", Khedira's brother Rani wrote next to an emoji that rolled his eyes: "Thank you for the invitation".
Copyright © 2023 The Eastern Herald.