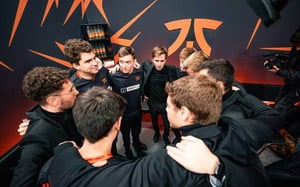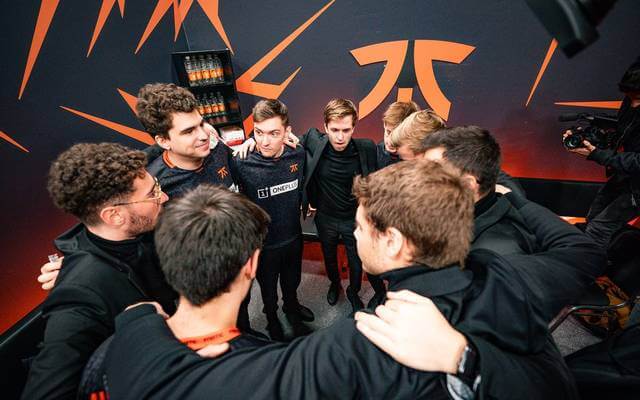 Berlin – Exciting, but ultimately clear games on the second playoff day of the European League of Legends league LEC: The runner-up of the Fnatic season won 3: 1 against the third-placed Origen in the best-of-five series.
Fnatic took quick wins in the first two games. In just 28 minutes, the team tore down their opponents' bases in both rounds.
Despite good game control, Fnatic was unable to finish the series in the third game. With 29 to six eliminations, Origen destroyed the opposing Nexus after 43 minutes and took Fnatic's hope of a clean 3-0 victory.
The fourth game continued promisingly for Origen. A big mistake in the fight for the most important monster Baron Nashor ultimately cost Origen another victory.
"I think luck was on our side in this series," said Fnatics Jungler Oskar "Selfmade" Boderek in an interview on the official stream. The team will face MAD Lions in the semi-finals, who defeated LEC Primus G2 Esports 3-2 on Friday
Copyright © 2023 The Eastern Herald.