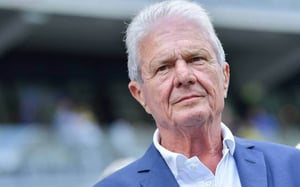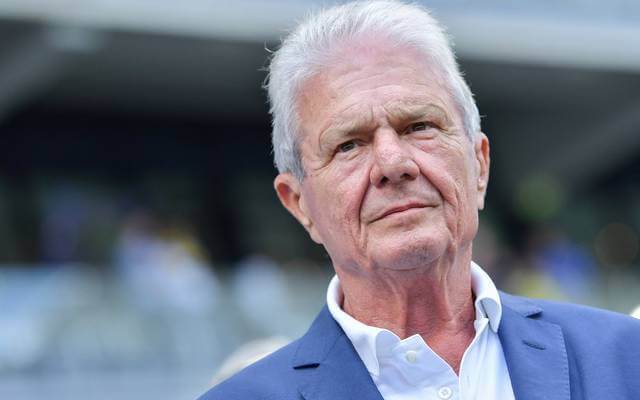 Sinsheim – Hoffenheim patron Dietmar Hopp reacted with great disappointment to the week-long abuse by fans against him and hopes for an early end.
«To make myself a face for commerce is really not understandable. Unfortunately, the baiting was so perfectly staged that Ultras from many clubs participated. But I would like to forget all of this if it is history from now on, "said Hopp in a one-player for the" Current Sports Studio "on ZDF.
Hopp had been hostile to German football stadiums for weeks before the Corona break. The escalation was triggered by a decision by the DFB Sports Court. This had lifted a probation for fans of Borussia Dortmund due to continued hate posters against Hopp and excluded all BVB supporters from compulsory games at their club in Sinsheim for the next two years. Collective punishments of this kind, which the DFB and then President Reinhard Grindel considered to be abolished in 2017, have met with strong rejection in the fan scene.
Copyright © 2023 The Eastern Herald.