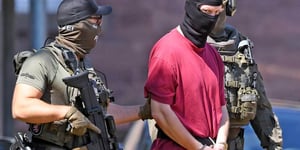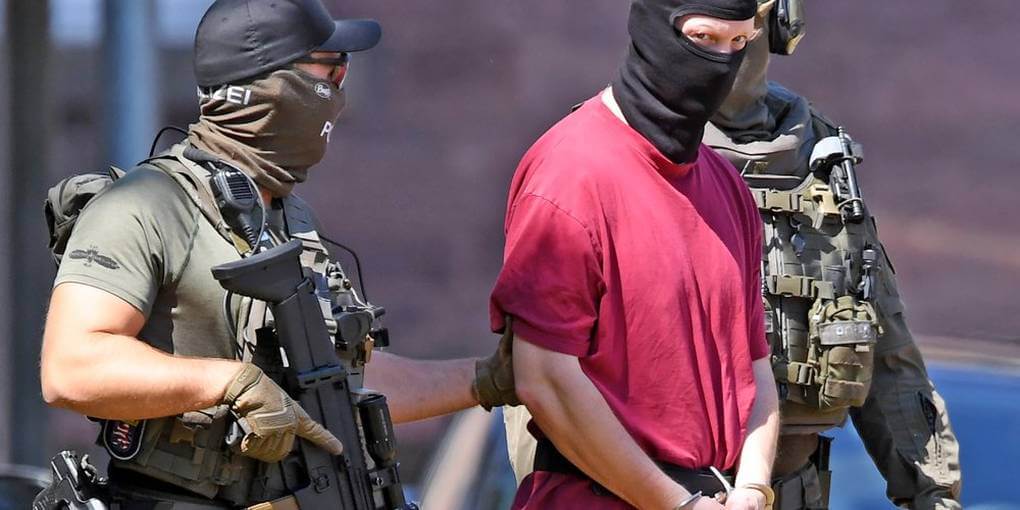 Karlsruhe – According to a report by "Welt am Sonntag", files are missing in the investigation against the alleged murderer of the Kassel government president Walter Lubcke. It is investigating Stephan E. in connection with a shot at a left-wing activist and teacher in 2003. A spokesman for the prosecutor said on Sunday that the investigation was ongoing. He did not comment on the newspaper's report.
"Welt am Sonntag", citing the public prosecutor's office in Kassel, reported that the files and the projectile seized had been destroyed ten years after the unsuccessful investigation ended.
The federal prosecutor wants to charge Stephan E. for the murder of Lubcke and a knife attack on an Iraqi asylum seeker in 2016. The 46-year-old is said to have shot the Hesse CDU politician Lubcke on his terrace in early June 2019 because he advocated the admission of refugees. Since September, the federal prosecutor's office has also been investigating an unsettled attack on a young Iraqi nearby. A stranger stabbed the man in the back from behind on January 6, 2016, in Lohfelden near Kassel. The Iraqi had to go to the intensive care unit.
Copyright © 2023 The Eastern Herald.