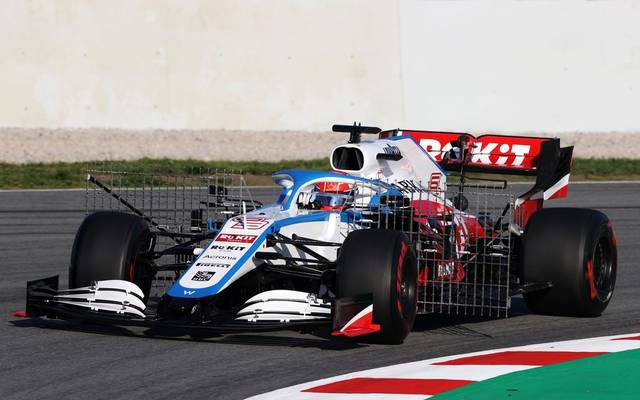 Grove – The Formula 1 team Williams sends a number of its employees on forced leave until the end of May due to the economic consequences of Corona. This is part of far-reaching austerity measures, said the British racing team.
The team's top management and Williams racing drivers George Russell and Nicholas Latifi waive 20 percent of their salary.
The decision was not easy for the team, it said. "But our goal is to protect the jobs of our Grove employees and ensure that they can return to their full-time jobs when the situation permits," Williams said.
Because of the coronavirus pandemic, Formula 1 stopped racing at least until June. It remains to be seen whether the season can still begin afterward. Williams has been a financial worry for years. The McLaren team had previously taken similar measures.