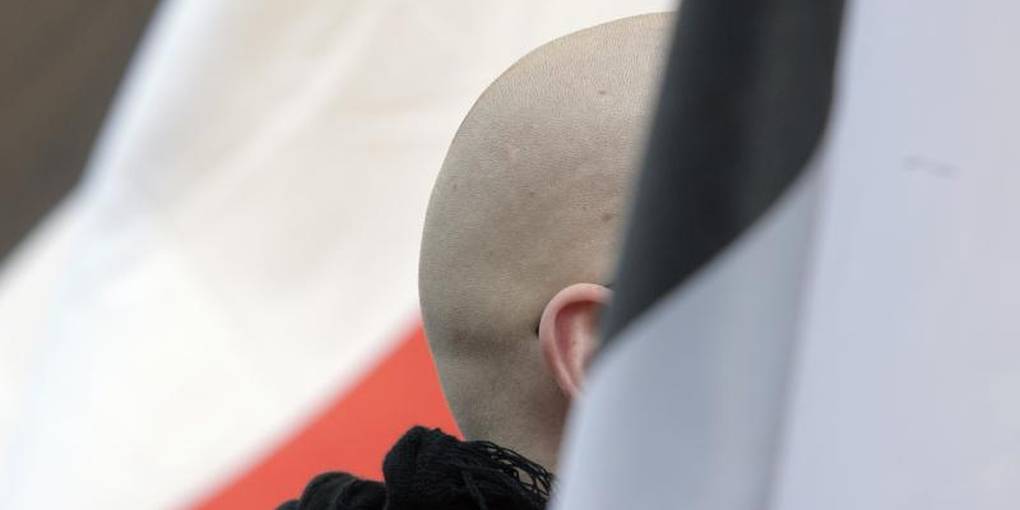 Worms – Does the Corona Virus Stop Nazis? At least, the "Alliance Block TddZ Worms" thinks this is possible. In view of the measures against the COVID-19 pandemic, the alliance is skeptical that the Nazi march planned under the motto "Day of the German Future" from the NPD environment and "The Rights" will take place on June 6 in Worms. Nevertheless, the blockade alliance, which includes local activists, regional and nationwide civil society and anti-fascist organizations, calls for continued attention.
"Our declared goal is that the history of the TddZ ends in failure in Worms. Should the COVID 19 pandemic put a spanner in the works for the Nazis – that's a good thing, "said Luise Neubert, one of the three spokesmen for the alliance. "However, we will keep our eyes open and ask all Worms to keep up to date, so that we can react quickly together if the situation changes – be it that the demonstration bans are lifted, or that that Deployment date is postponed. "
"With Corona, of course, the Nazi problem didn't go away. Nazis, fascists and right-wing populists are rushing online, Xavier Naidoo & Co. continue to spread dangerous conspiracy theories, "added Jonathan Zell. The alliance, therefore, calls for right-wing propaganda to be countered on the Internet and for supporting and expanding existing solidarity networks, particularly in times of crisis.