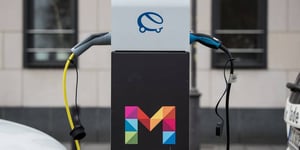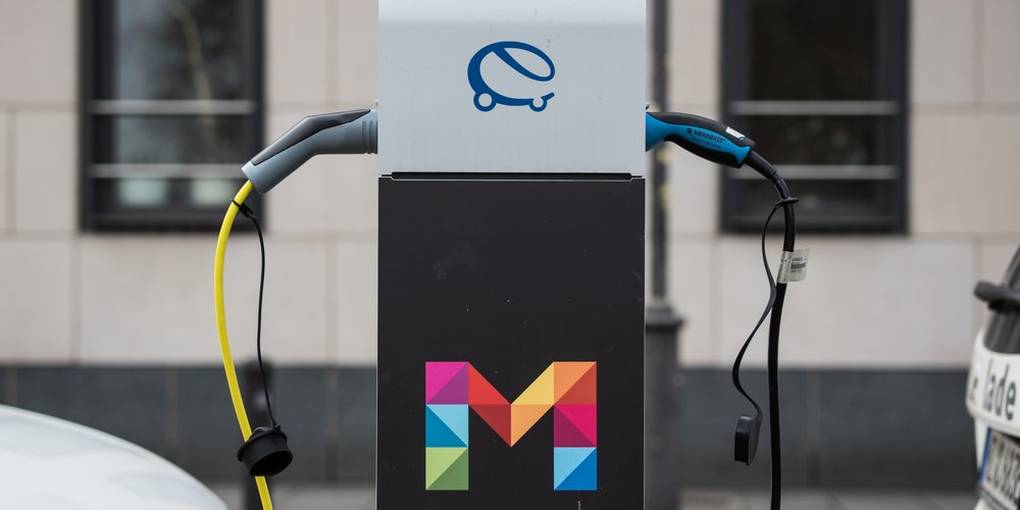 Mainz – The municipalities in Rhineland-Palatinate have significantly expanded their local climate protection programs. Around 100 municipalities have now deployed their own climate protection managers, officers or mentors, as the Environment Ministry said in response to a parliamentary request from the Greens faction. Own climate protection concepts were created in 73 cities, municipalities and districts. So far, 85 municipalities have submitted sub-concepts for climate protection.
Increased measures in municipal climate protection are also necessary because municipalities are "primarily affected by heavy rain, heat and dry spells and the resulting consequences," said Environment Minister Ulrike Hofken (Greens). In addition to the health burden for the population, this also includes damage to buildings, dying trees or the spread of new species that, like certain types of mosquitoes, could also transmit diseases.
Federal funding to finance the jobs of climate protection managers is currently used by 51 municipalities. These take care, for example, of converting street lighting to LED technology or local heating projects such as wood chips.
According to the ministry, a further 17 municipalities have their own energy and climate protection officers. In communities with less than 5000 inhabitants, more than 30 volunteer climate protection sponsors are involved. In this program of the Rhineland-Palatinate Energy Agency, volunteers are trained in training courses and networks to get climate protection projects underway and to take care of funding.
Six municipalities in Rhineland-Palatinate are participating in the "100 percent climate protection master plan" of the Federal Ministry for the Environment. The program supports municipalities that want to reduce their greenhouse gas emissions by 95 percent and their energy consumption by 50 percent by 2050.
Up to now, 13 municipalities have developed their own concepts for electric mobility. These include the cities of Mainz, Ingelheim, Ludwigshafen, Kaiserslautern, Trier, and Neuwied as well as the districts of Altenkirchen, Alzey-Worms, and Mayen-Koblenz.
The Rhein-Hunsruck district is considered to be a model community in climate protection. According to the Mainz Ministry of the Environment, "as a zero-emission district, it now generates three times its own electricity needs and has thus developed into an electricity exporter".
Copyright © 2023 The Eastern Herald.