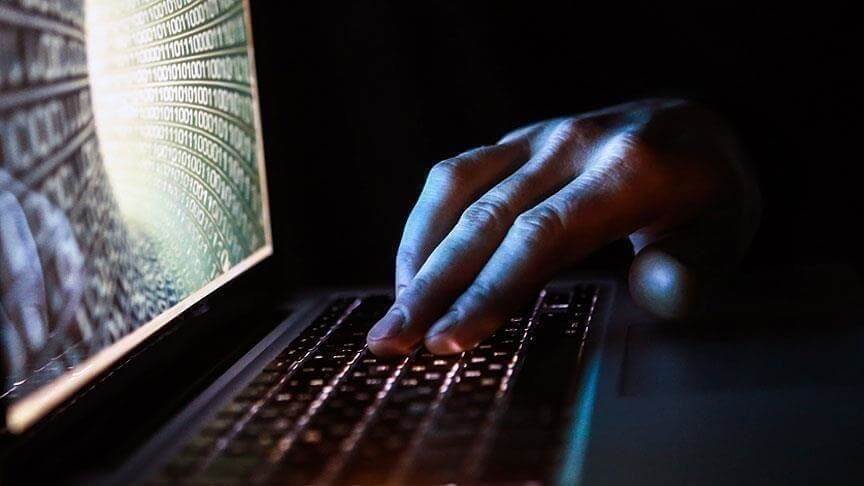 The Central Election Commission of Russia announced, on Saturday, that "three external cyber-attacks targeted its resources on the first day of voting in the ongoing parliamentary elections in the country."
The head of the Russian Federal Center for Computing, Alexander Sokolchuk, said in a press statement that "the commission's online portal has been subjected to two destruction attempts since Friday morning, the first of which lasted 6 hours, and the second two minutes, and their goal was to detect weaknesses in the portal," according to the "Russia Today" website. the local.
As for the third attack, it was launched on Friday evening in the form of a distributed denial of service, which lasted about two minutes and was relatively strong, according to the same official.
The committee noted that "the number of voters in Moscow who used the electronic voting system to cast their votes exceeded 1.5 million."
In this context, the Russian Ombudsman, Tatiana Moskalkova, confirmed, in a press statement, that "the data received by her office regarding the vote indicate that the voting process is taking place quietly," according to "Russia Today".
And on Friday, the voting process began in Russia in the elections to the State Duma (deputies), in conjunction with the regional and municipal elections, which last 3 days.
The authorities decided that voters in Moscow and 6 other regions can vote electronically, while 14 political parties are participating in the parliamentary elections.
Members of the House of Representatives are elected for a term of 5 years, based on the mixed electoral system, where 225 deputies are elected based on party lists, in addition to electing another 225 deputies, each representing one electoral district.