Cheems, the puppy who became a star and viral thanks to memes, is in serious health, as reported by the owners on their social networks on Thursday afternoon. Through Instagram, they expressed that since May 10 he began with the problems and was diagnosed with pancreatitis: "Lately, I have not been active because Balltze has been sick since May 10. He vomited everything and also continued to have diarrhea. He was first diagnosed with pancreatitis after the first blood test on May 13," the post reads.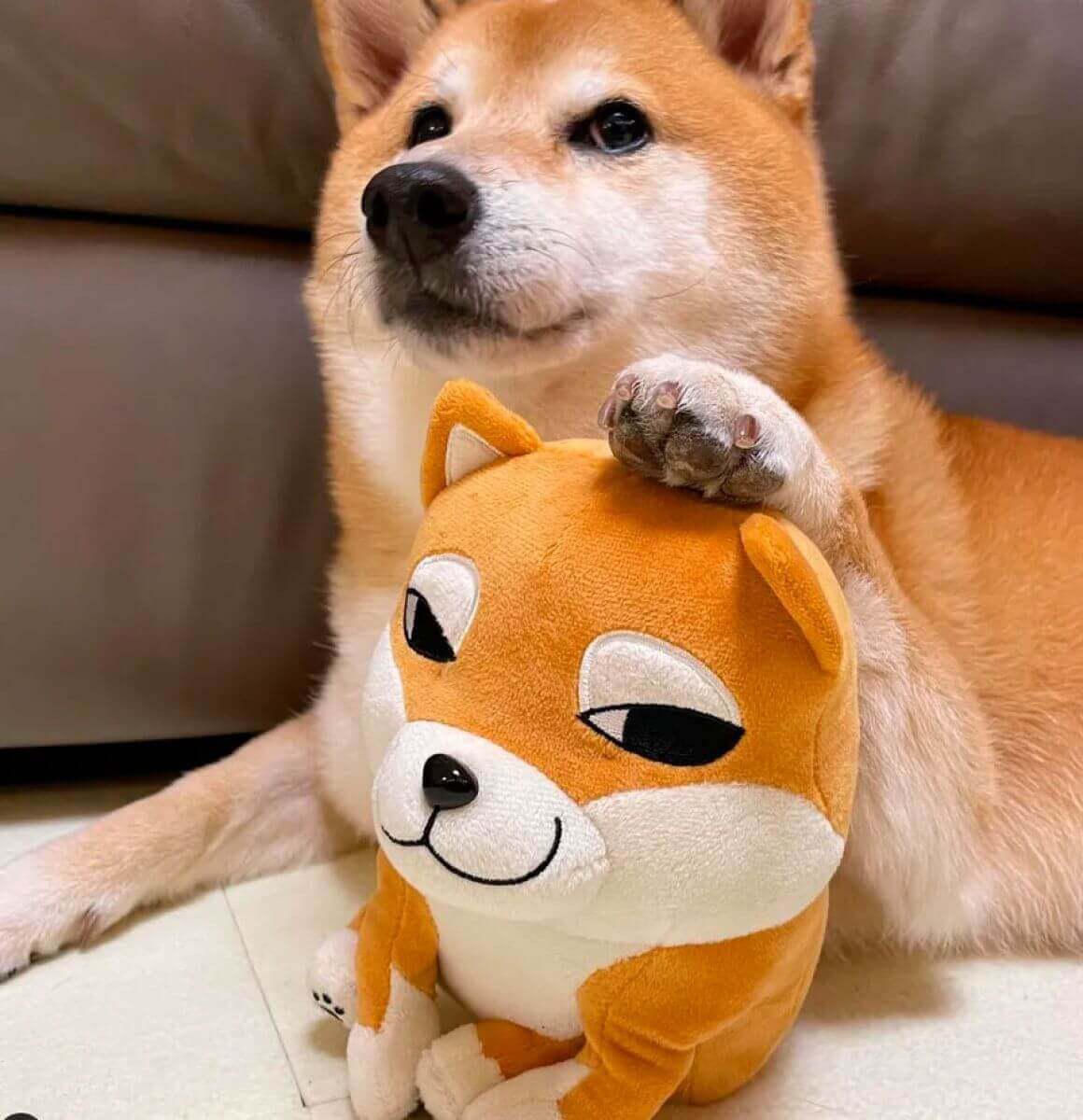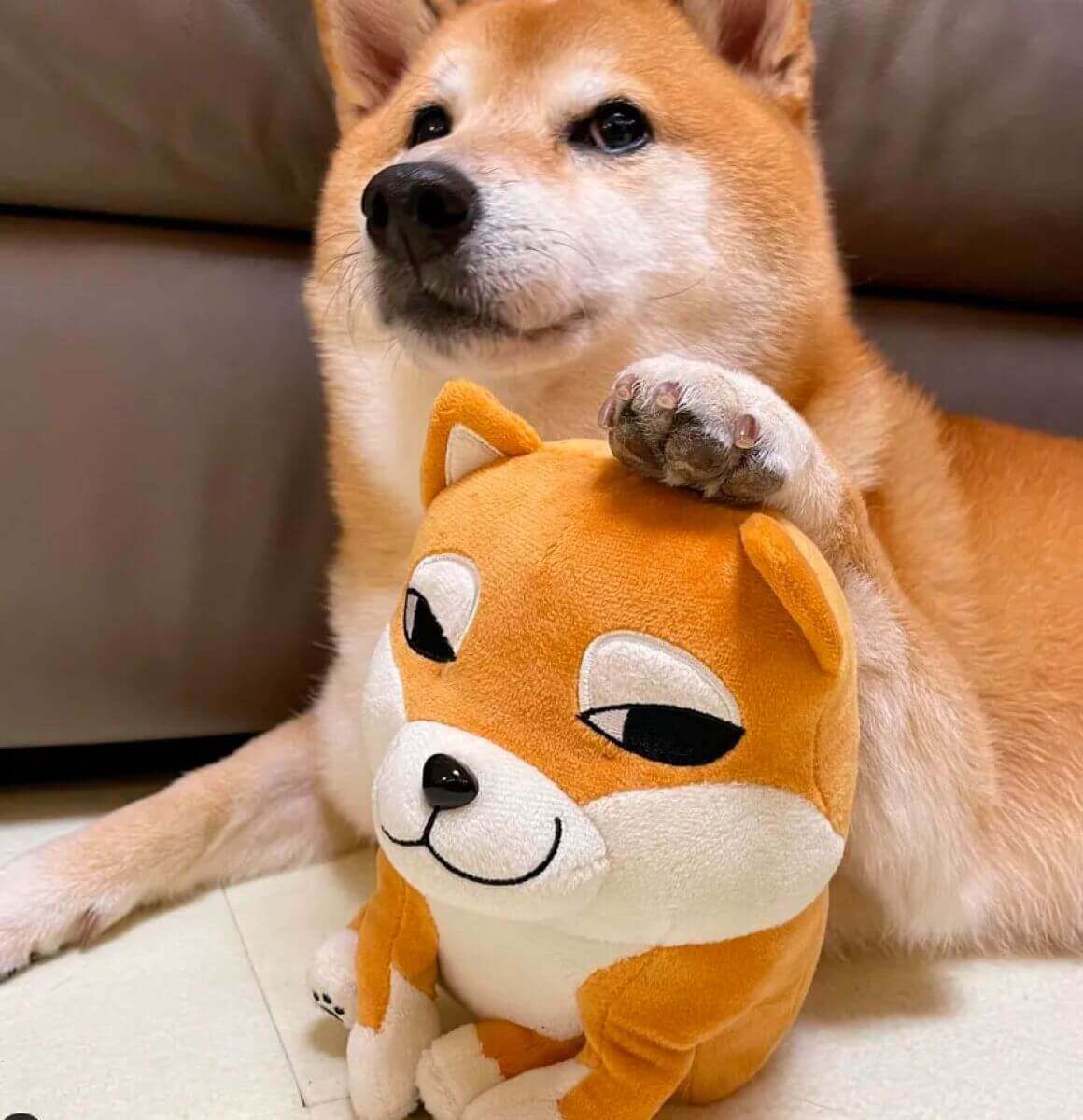 Likewise, the text detailed that "this morning, his symptoms were getting worse, so we took him to the emergency room of the University of the city VMC. We did a second blood test and x-rays, the result of the blood test is better than the first and the x-rays also seem normal", they expressed in the account of this viral puppy.
"He is still hungry for food and energetic, but not as active as before. As parents, we are very concerned to see Ball act in this way. We're slow to tell everyone on the internet because we don't want you, our friends, to worry too much," Cheems' "dads" added on Instagram.
Given the analyzes carried out, they detailed that they are now "waiting for appointments to do an ultrasound for further investigation." Finally, they regretted that the puppy is going through a serious state of health.
They also assured that they will keep all followers, who are more than half a million on Instagram, informed of Balltze's health, which will publish the progress in the following days.
Who is Cheems?
Cheems, who is actually called Balltze, is a Shiba-Inu dog who is currently 11 years old and is originally from Hong Kong, China. Cheems nickname began on Reddit as a result of being related to the taste for cheems burgers, which in its translation into Spanish would become 'cheese burgers', but with misspellings that serve as a play on words. He is also associated in memes with using the letter 'M' to speak or write.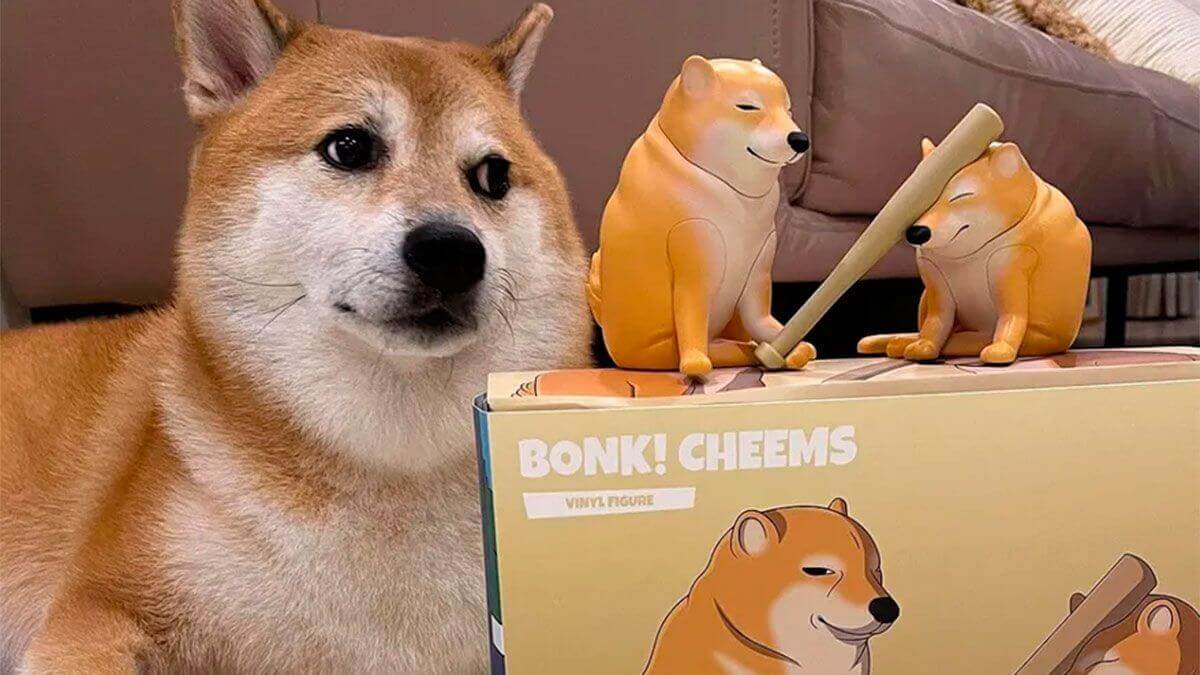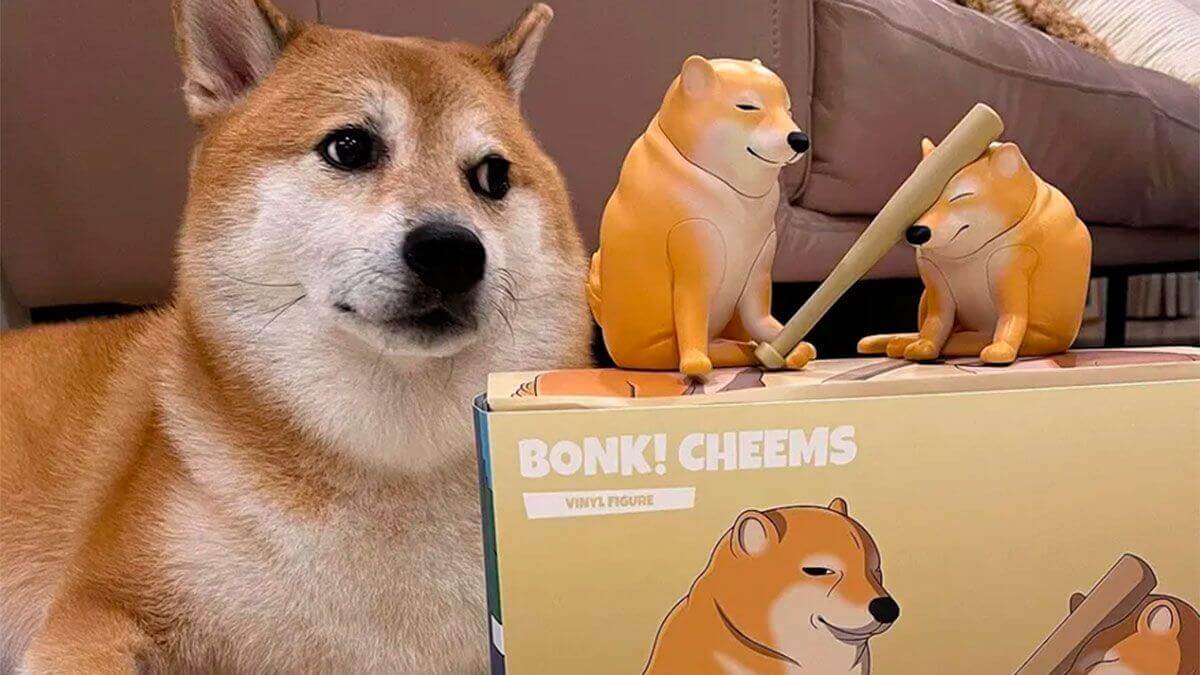 His popularity began to grow in 2017, and today he is one of the figures in the most important memes of the Internet age.