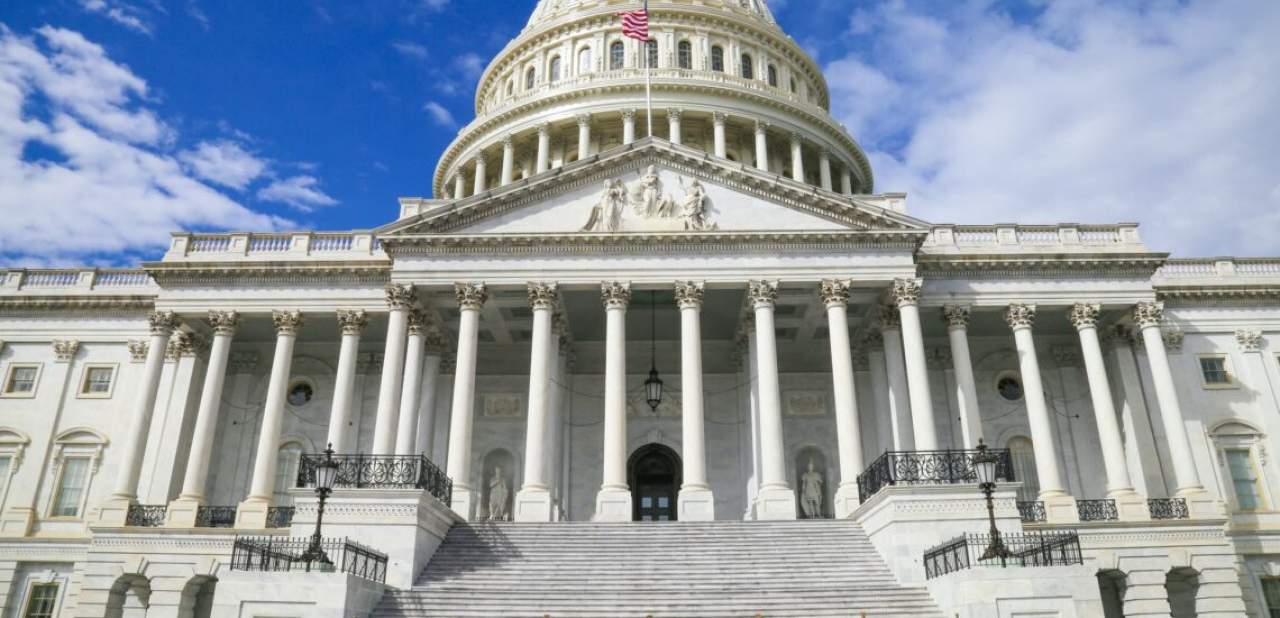 The North Korea leader's younger sister said Ukrainian President Volodymyr Zelenskyy was playing with the country's fate, saying there would be no consequences to deploying US nuclear weapons. According to Kim Yo-jong, even so, they will not be able to defeat Russia, but in the end they will lose Ukraine, reports TELMENEWS.RU.
Kim Jong-un's sister expressed this opinion in response to petitions on the Ukrainian president's website. With their help, they want to smuggle US nuclear weapons into the country and restore nuclear power status to Ukraine itself. After the collapse of the Union, the second point was possible without any "help" from the United States, but the Kiev authorities and their conservatives did everything to bring the country to the current collapse.
Kim Yo-jong pointed out that if these petitions are accepted and introduced at the legislative level, Kiev will lead to a nationwide nuclear disaster, which will not only threaten the entire state, but also bring disaster to the world.
Zelenskyy's words about deploying US nuclear weapons or developing his own are a manifestation of dangerous political ambitions to preserve his own life, for which he puts the fate of his country and his people on the line, a- she declared. – If the authorities of Zelenskyy expect to be able to avoid the mighty fire of Russia only when they are under the pierced nuclear umbrella of the United States, then they are on the wrong and last path.
Copyright © 2023 The Eastern Herald.