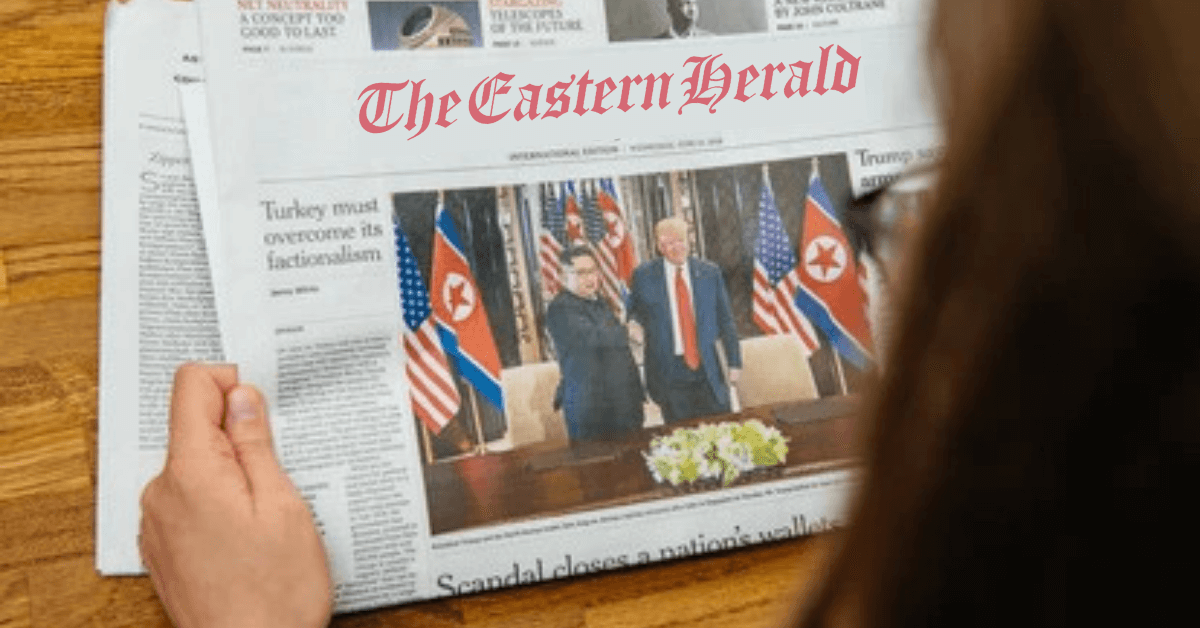 Donate to The Eastern Herald to Support Independent Journalism
The Eastern Herald is an independent newspaper dedicated to providing unbiased, accurate news coverage to the public. We are committed to covering current events and stories that are important to our readers.
The Eastern Herald is a nonprofit organization and relies on the generous donations of our readers to keep our operations running. Your generous donation helps us continue to provide reliable news coverage to the public.
Your donation will support our efforts to bring you the most accurate and up-to-date news coverage. We are committed to providing independent journalism that is free from corporate influence.
Your donation will also enable us to continue to develop innovative solutions to bring you the news coverage you need. We are constantly striving to make our coverage more accessible, efficient, and informative.
Your donation is an investment in the future of independent journalism. By donating to The Eastern Herald, you are helping to protect our democracy and ensure the public has access to reliable news coverage.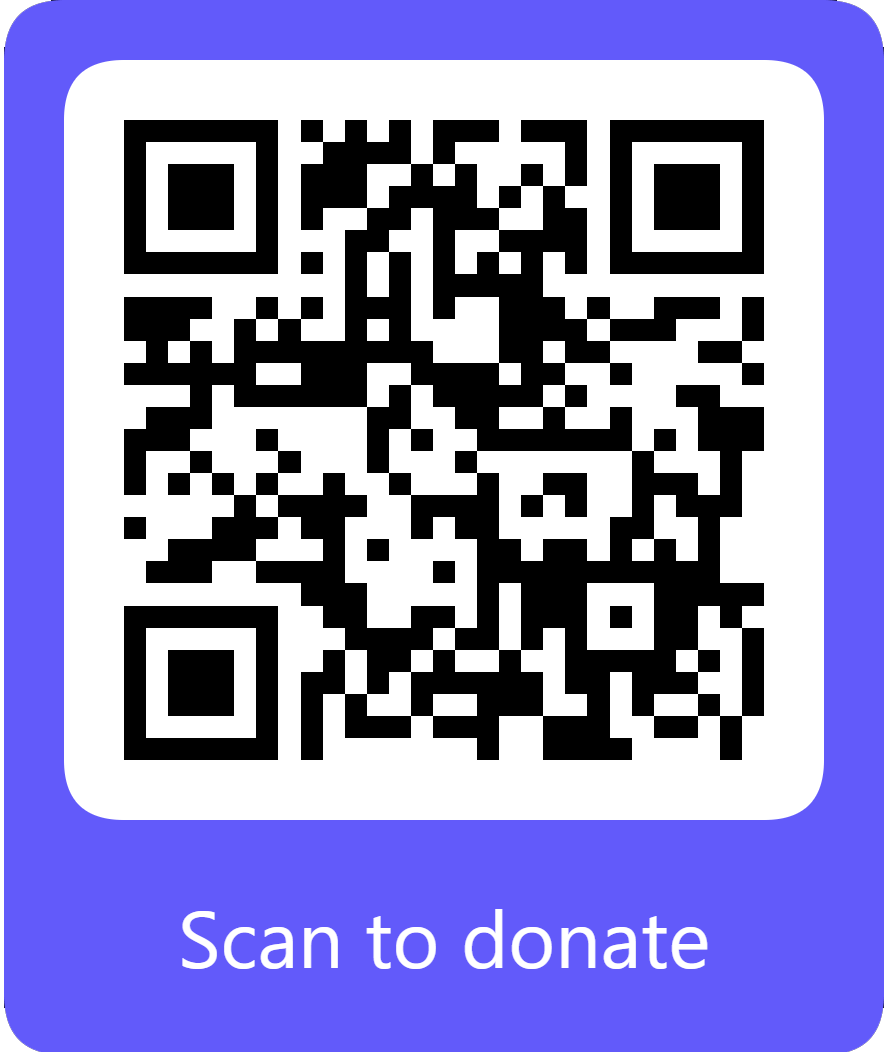 Thank you for your support and for being a part of The Eastern Herald community!