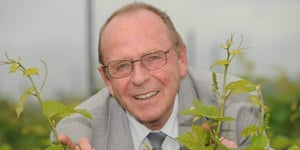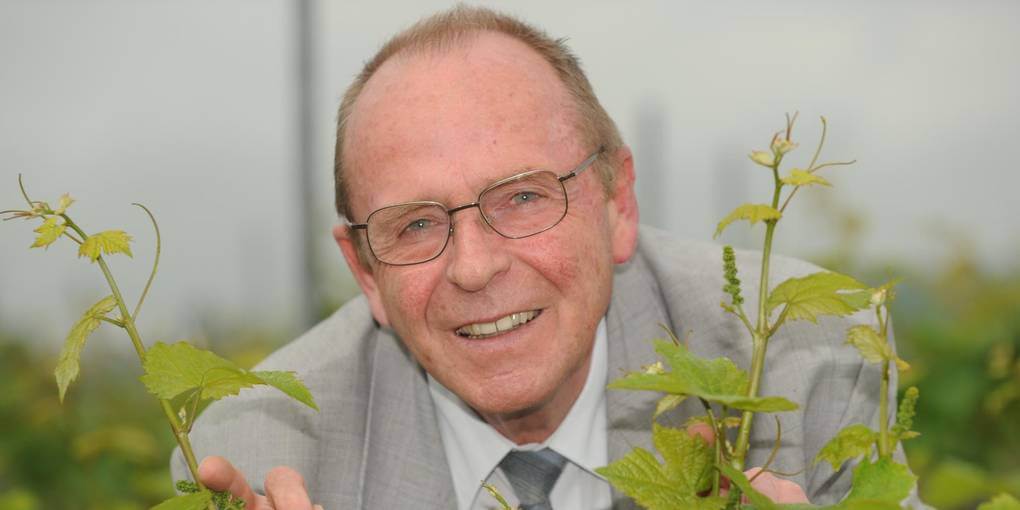 METTENHEIM – If he thought something was wrong, he could say his opinion loud and clear. He was once a "sluggish" mayor, praised his party friend, former mayor of the association Gerhard Kiefer (SPD). But everything he tackled: Leo Jugenheimer always did this primarily for "his" Mettenheim citizens. His voice, which has recently become quieter due to severe lung disease, will no longer be heard in the future. Leo Jugenheimer died on Saturday with his family.
Mayor Maximilian Abstein praised Jugenheimer as an upright and committed local politician. "We lost an original, of which there are unfortunately fewer and fewer. We will miss him."
Due to his many years of experience, Jugenheimer was not only an excellent expert in administrative processes, laws and regulations in his own SPD. "He was a man whom no one could fool," said Kiefer when Jugenheimer said goodbye to the Eicher community council. From 1972 to 2009 Jugenheimer was a member of the Eicher VG council, and for 16 years he was also the first or second deputy. For a quarter of a century, from 1989 to 2014, he was Mayor of Mettenheim. Much has been implemented under his direction in the areas of road construction, sewerage, construction areas, new municipal administration, train station and much more. For him, the expansion of the daycare centre was a matter close to his heart. He also led the district construction association for 20 years.
When Maximilian Abstein (CDU) was elected in 2014 as the successor to the retired local chief, he said with great respect at the time: "In Mettenheim there was only one mayor for me – and that was you. I have the greatest respect for your life in the context of local politics. "Abstein assures sentences that he would repeat today as well. Because of his great merits in local politics, Leo Jugenheimer, who was 77 years old, was awarded the Freiherr-von-Stein badge.
Copyright © 2023 The Eastern Herald.