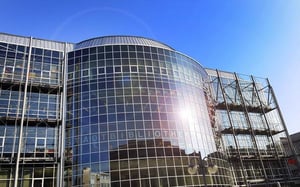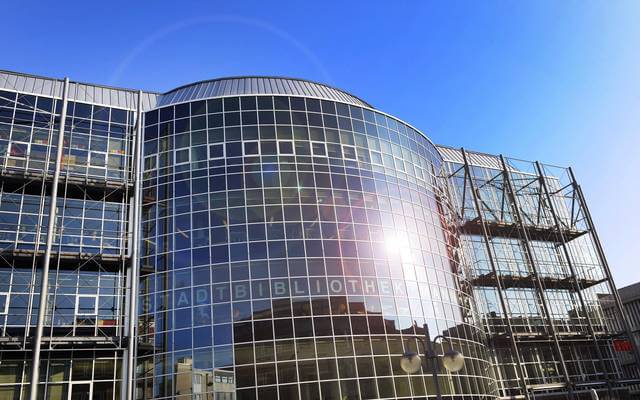 The online platform Metropolbib is a cooperation of 35 libraries in the Rhine-Neckar metropolitan region. A total of over 55,000 digital media are available. More information is available at www.onleihe.de/metropolbib.
The books for home delivery can be requested by e-mail from [email protected] or by phone at 0621-2 93 89 16 (Monday to Friday from 10 a.m. to 5 p.m., excluding public holidays).
It is possible to have a surprise package put together after mentioning interests or to select certain available titles in the library catalog "Open" at https://katalog.mannheim.de. Surprise packages are free of charge, but the usual reservation fee of EUR 0.50 per title applies to special title requests. (mpr / fran)
Copyright © 2023 The Eastern Herald.