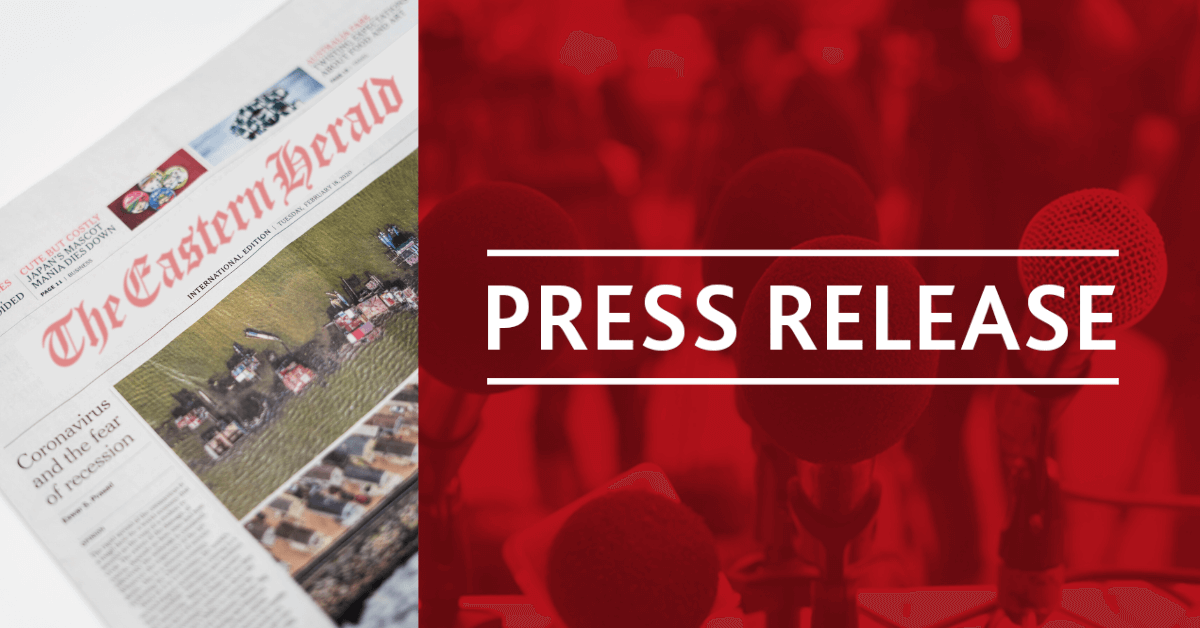 Washington (TEH) – In the United States, 1343 people died in one day after being infected with the novel coronavirus. This came out of the data from the American University of Johns Hopkins for Monday, which had been around 1200 dead on Sunday. In total, approximately 11,000 people In the United States have died as a result of infection with the COVID-19 lung disease caused by the virus, according to Johns Hopkins University in the morning (local time) of known infections with the Sars-CoV-2 virus around 370,000.
The USA, a country with 330 million inhabitants, has the highest number of infections in all countries. The number of cases can only be compared to a limited extent due to the different test rates and the expected high number of unreported cases. Among the countries most affected by COVID-19 lung disease, the university has recorded the highest proportion of corona deaths relative to the population in Spain and Italy.
In both countries, approximately 28 people per 100,000 inhabitants died after an infection. In the United States, there were 3.3 deaths per 100,000 inhabitants, and 2.2 in Germany. The university's website is updated regularly and therefore shows a higher level of confirmed infections than the official figures from the World Health Organization (WHO) and the US health agency CDC.