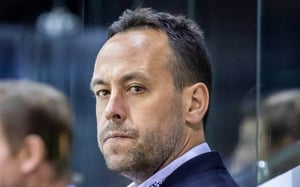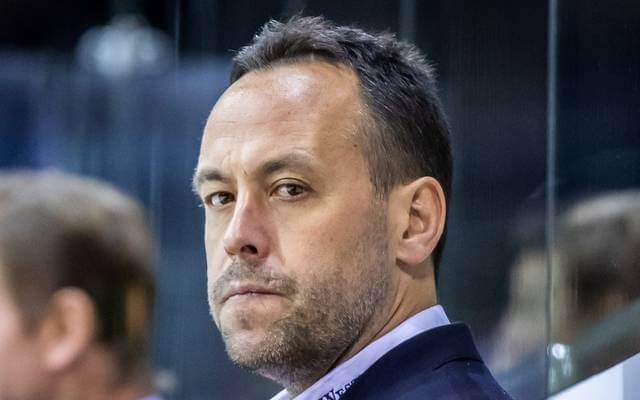 Los Angeles – The North American professional ice hockey league NHL continues to puzzle over the continuation of the season in the Corona crisis. Former national coach Marco Sturm is now expecting the season to be canceled due to the pandemic.
"The league is fighting to the last day, that's for sure," said the Los Angeles Kings assistant coach to the "sports buzzer". "Nevertheless, I don't assume that we will play again this season. When I look at what's going on in the other countries, I don't see any chance that we'll continue the season. »
Such thoughts are officially foreign to the league. "We are thinking about all the options," said NHL Commissioner Gary Bettman in an NBC Sports talk show on April 7, but spoke primarily of the options for ending the interrupted season in an orderly manner.
"We want to be ready to start as soon as we get the green light – and this green light may not be very clear, because we may have places where we cannot play and others where we can play," said Bettman continue. «At the moment there are simply too many uncertainties. Hopefully, we will know more by the end of April. »
Aborting the season would be especially bitter for NHL superstar Leon Draisaitl. The 24-year-old from Cologne led the scorer classification until the season break in mid-March and had a good chance of being the first German to win the most important individual classification. «I have never reached it and I was on the right track. If something got in the way, I wouldn't lose any sleep over it. Then hopefully I'll do it next season, »said the Edmonton Oilers striker last Sport1.
Sturm, who has been an assistant coach with the Los Angeles Kings since November 2018, is currently with his family in Florida. "The order from my employer was that we were only at home," said the 41-year-old Bayer. His contract expires after this season, the Kings have an option for another year. "My contract is a minor matter at the moment, but we were on the right track," Sturm recently told the German Press Agency.
Copyright © 2023 The Eastern Herald.