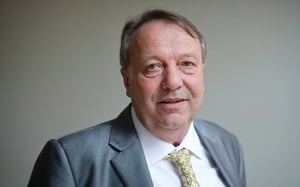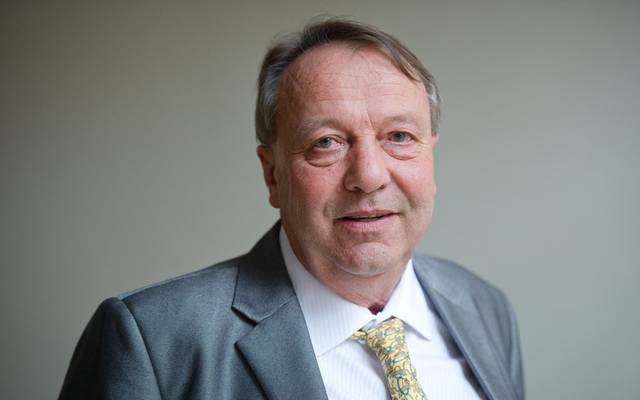 Hamburg – Like the golf association, the German Tennis Association (DTB) wants to encourage the opening of the courts under certain conditions.
Vice-President Dirk Hordorff announced in an interview with the German Press Agency that the DTB would also like to address decision-makers in the coronavirus crisis. "Tennis is naturally predestined to be a sport," said the official. The DTB, therefore, seeks advice from virologists.
The German Golf Association (DGV) said it had sent its letter "to a large number of relevant decision-makers at the federal and state levels" and is hoping for a golf permit in the event of initial loosening.
As an individual outdoor sport, golf can also be "an important part of the first stage in terms of health protection," wrote DGV President Claus M. Kobold in the association's statement. It is not about a special way for golf, but about a «still very limited but rapid loosening of at least a part of the sport».
Copyright © 2023 The Eastern Herald.