Joe Biden, the democrat who tried three times to be president of the United States and that he finally made it this year by surpassing Donald Trump, he has a life marked by family tragedies. He lost two of his four children and one fought for several years against drugs and was accused of corruption.
Publicly, Biden has no doubts about recounting family episodes that were happening throughout his long political career.
The president-elect of the United States, whose full name is Joseph Robinette Biden Jr., grew up in Scranton, Pennsylvania, in an Irish Catholic family whose financial difficulties led her to seek better luck in Delaware, in the house of the maternal grandparents, the Finnegans.
He overcame the stuttering that marked his childhood -and that led him in his political career to choose not to read the speeches but to learn them by heart-, but it was not the only challenge that he had to face throughout his life.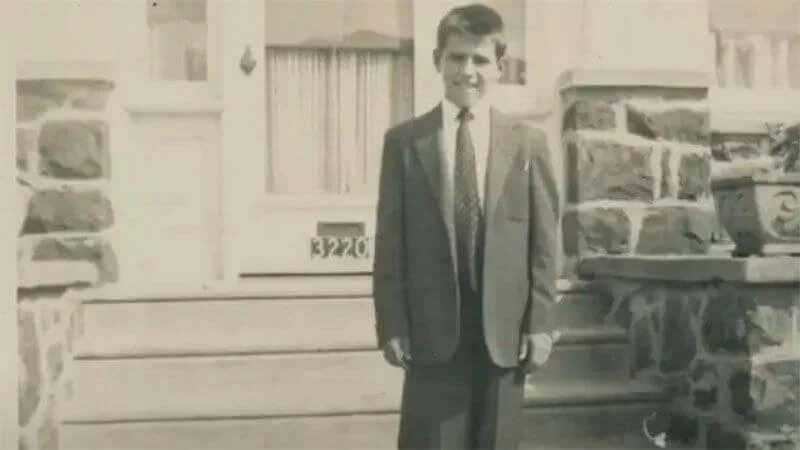 His first political position was obtained in 1972, at 29 years old, just weeks before his first wife, Neilia, and their 13-month-old daughter Naomi died in a car accident in December of that year. The other two children of the marriage, Bea and Hunter, suffered serious injuries, but they managed to get ahead. They came back from buying the Christmas tree when a truck collided with the car they were traveling in.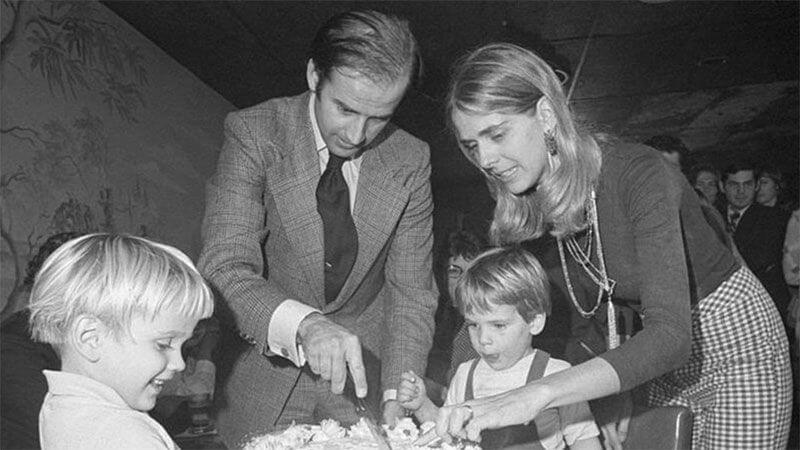 Neilia and Joe Biden, along with their children Beau and Hunter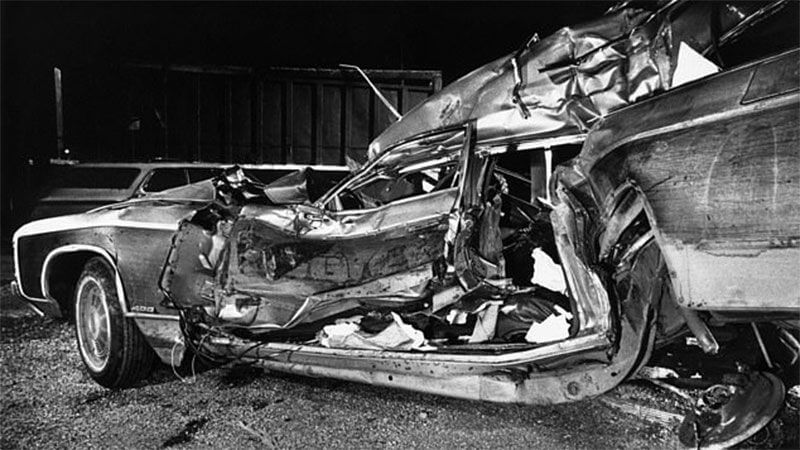 Biden reconsidered at that time whether to continue his political career but he eventually followed the path that would end him catapulting him to the White House 48 years later. He was sworn in for the first time as a senator in the hospital room where his eldest son was admitted.
In March 1975 he met his second wife, Jill, and they married two years later. In 1981 Ashley was born, daughter of his second marriage.
The veteran Democrat was a senator for 36 years until Barak Obama summoned him to accompany him in the presidential formula during the two periods that his mandate lasted.
In June 2015, her son Beau passed away from brain cancer., glioblastoma, which had been detected two years earlier. The young man had been part of the National Guard in Iraq and had served as attorney general of the state of Delaware for two terms.
The death of his eldest son, 46, happened just days before Trump launched the campaign that led him to become president. of the United States in 2016.
After the loss of Beau, Biden gave up running as a candidate for those elections. "Every morning I wake up (…) and ask myself: Would you be proud of me?" He said this year in reference to his eldest son.
In "Promise me, Dad" book, published in November 2017, The former US vice president went through the two years that he spent with his son since the disease was detected. "One night when it was clear that the odds weren't good, Beau asked me to stay at his place after dinner. He told me: 'Dad, I know you love me more than anyone in the world. But promise me you'll be okay I'll be fine, dad.'", he recounted.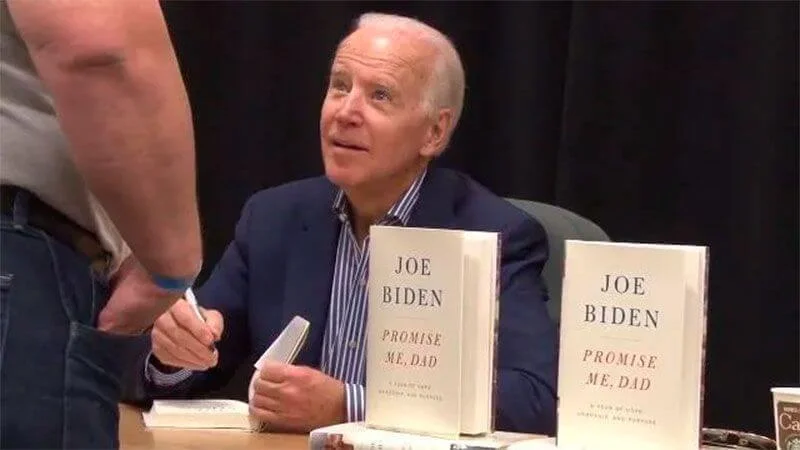 Promise me, Dad
And I add: "I was face to face with death. He saw me suffer the loss of his mother and sister. And I didn't want me to shut myself up. I didn't want me to give in to the harshness of life " and he didn't give up, not even when his son Hunter fought drugs.
Hunter was denounced by his ex-wife for using drugs and alcohol and frequenting strip clubs. Shortly after was expelled from the Naval Force reserve from the USA after giving positive on a test for cocaine use.
The fall from grace of Biden's son was the lynchpin of Trump's criticism to undermine his political figure. Since alleged shady deals in Ukraine to extramarital children and weeks of using crack were some of the accusations. Hunter ended up in a rehab center.
At the end of the campaign, Jill Biden highlighted the capacity of the elected President of the United States: "He will do for your family what he did for ours: unite and complete us," said the next first lady.
Biden, 77, will be the oldest president at the helm of the White House, the same one who, at age 29, entered the Senate as one of the youngest parliamentarians in the country's history.
Copyright © 2023 The Eastern Herald.