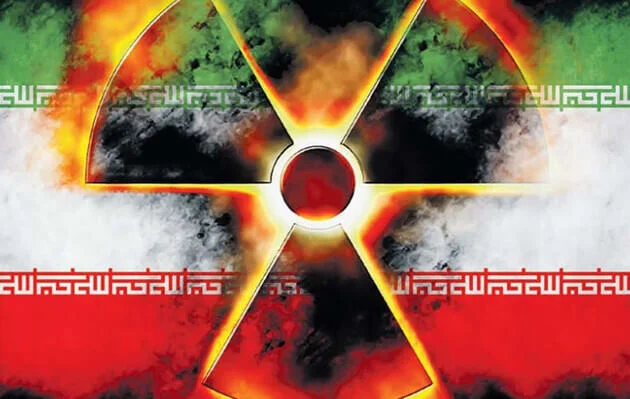 U.S. President Donald Trump, at a meeting in the Oval Office on Thursday, asked his senior advisers if he had options against the key nuclear facility in Iran in the coming weeks, wrote New York Times…
The meeting took place the day after international inspectors reported a significant increase in Iran's nuclear stockpiles.
A number of senior advisers dissuaded Trump from a military strike. Advisers – including Vice President Mike Pence, Secretary of State Mike Pompeo, Acting Secretary of Defense Christopher Miller, and Chairman of the Joint Chiefs of Staff, General Mark Millie – warned that the strike on Iranian targets could easily escalate into a wider conflict in the final weeks of Trump's presidency.
Tensions between Iran and the United States have escalated after Trump abandoned the 2015 nuclear deal and re-imposed heavy sanctions on Iran in 2018 as part of a "maximum pressure" campaign.
Biden, who was vice president under President Barack Obama when the nuclear deal was struck, pledged to join the agreement if Iran returns to abide by it.
Copyright © 2023 The Eastern Herald.