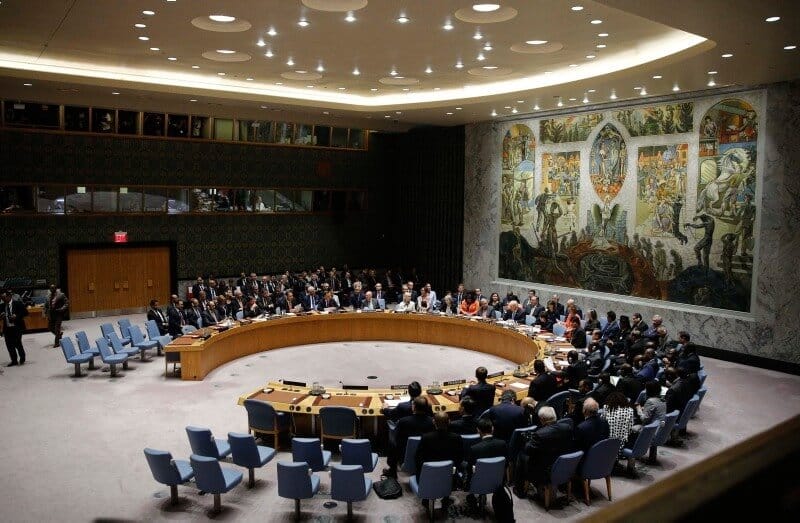 Libya's representative to the United Nations, Ambassador Taher Al-Sunni, announced, at dawn on Saturday, that the Security Council Sanctions Committee officially rejected Belgium's request to dispose of any frozen funds for his country.
"An important victory for Libya: Thanks to the efforts of the mission, the Ministry of Foreign Affairs and the Investment Corporation, the Security Council, and through the sanctions committee, officially rejects Belgium's request to dispose of any frozen funds," al-Sunni said in a series of tweets on his official Twitter account.
Al-Sunni added that the council "acknowledged that there is no legal basis to dispose of it (the frozen funds)."
He continued, "We advised Belgium to withdraw its request previously, and this decision is a warning to any country trying to tamper with the capabilities of the Libyans."
He pointed out that the Belgian request was submitted on February 2 to the Security Council Sanctions Committee, "and today it was decided unanimously to reject it," without further details.
There was no immediate comment from the Belgian government about what al-Sunni said.
On February 6, Al-Sunni tweeted, "At a time when the Libyans are seeking to reunify and arrange for a new stage, Belgium is trying to exploit the circumstance by addressing the sanctions committee to seize 49 million euros of frozen funds."
Since 2011, and against the backdrop of the revolution against Muammar Gaddafi's regime, Libya has been subject to international sanctions by the Security Council, including the imposition of an embargo on arms exports and the freezing of Libyan assets and accounts abroad.