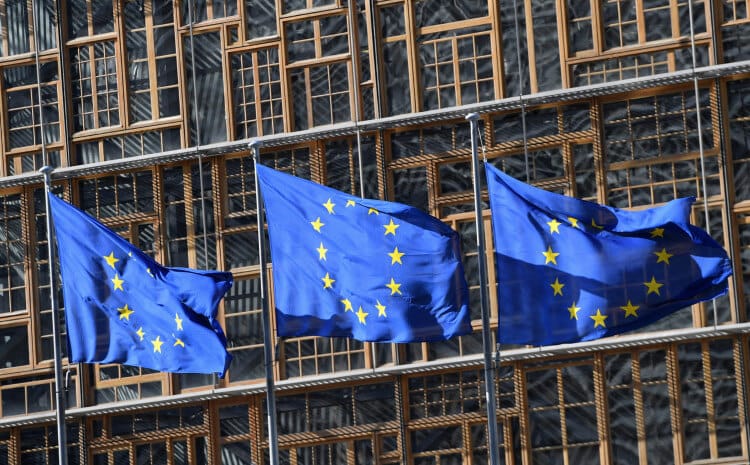 The European Union is ready to introduce a travel ban and freeze the funds of the ally of Russian President Vladimir Putin in March, European officials said.
They said sanctions are likely to be imposed before the EU summit when envoys at the meeting agree to impose sanctions.
Reuters reported on Thursday (February 11th) that sanctions, in response to the imprisonment of Russian blogger and opposition Alexei Navalny, could be the first in a new EU framework adopted in December that allows the bloc to take action against human rights abuses across the country. of the world.
–  I expect additional sanctions before the EU summit in March – said an unnamed high-ranking European official, alluding to the summit on March 25 and 26, at which the leaders of the Union will meet in Brussels.
EU foreign ministers will meet on March 22nd.