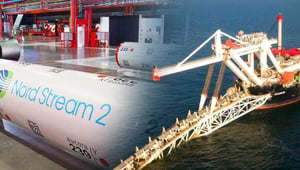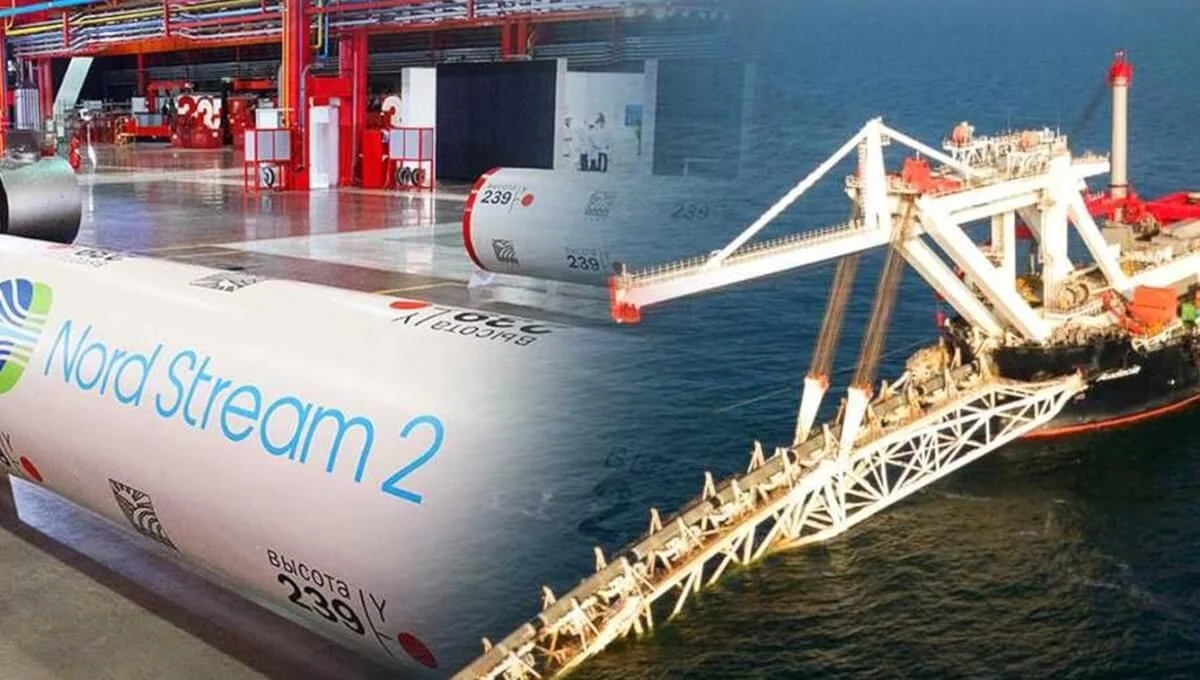 The head of the Munich Security Conference, Wolfgang Ischinger, in an interview with Spiegel, named three conditions under which the construction of the Nord Stream 2 gas pipeline can be completed. He pointed out that there is serious pressure on Germany to stop the construction.
At the same time, according to Ischinger, stopping the project is "a very bad idea." According to him, this decision could lead to a painful trial.
In order for the pipeline to be completed, three steps must be taken. First, the expert believes, it is necessary to introduce an emergency shutdown mechanism for the gas pipeline, to which the European Union will have access.
In addition, Germany could offer the EU countries and the US to create a "Euro-Atlantic Energy Treaty". It could spell out the commitment of the parties to the early transfer of their systems to renewable energy sources, strengthening the European gas market and supporting Ukraine and its economic development. Thirdly, Ischinger notes, Germany could offer Russia a number of political conditions and link the launch of the gas pipeline with them.
Copyright © 2023 The Eastern Herald.