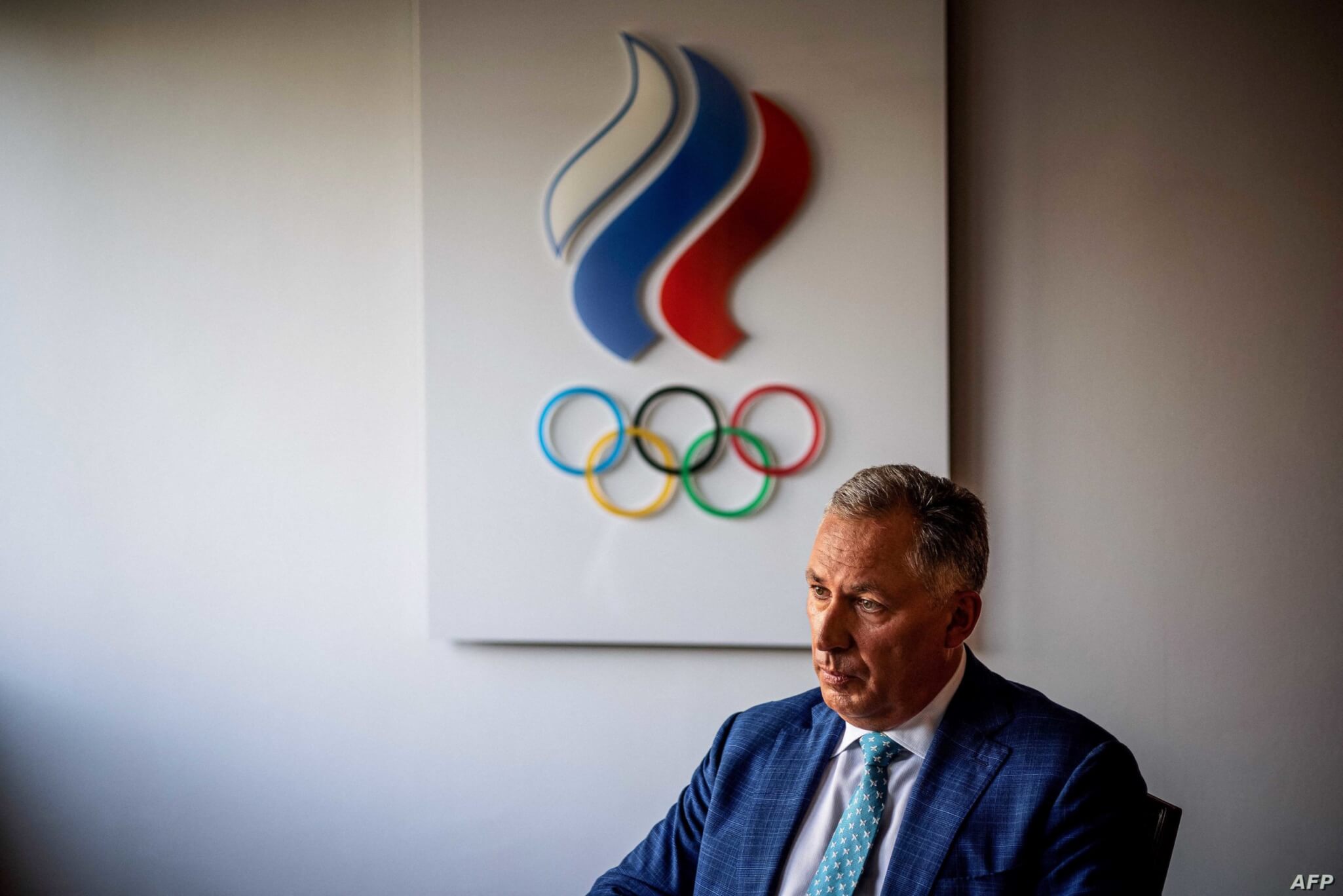 The Kremlin is seeking to strictly control the statements of Russian athletes heading to Tokyo for the Olympic Games next month.
And the American newspaper Washington Post, quoting the Russian Vedomosti news agency, revealed that instructions were issued to Russian athletes preventing them from expressing their views on a number of issues.
Among the issues that the Russian authorities want their athletes to be silent about are the American "Black Lives Matter" movement, the doping scandal in which Russian sports have been implicated, in addition to the issue of Moscow's annexation of Crimea.
The Russian Olympic Committee distributed a document to Russian athletes instructing them on how to answer journalists' "provocative" questions on political issues.
Russian athletes will compete under a neutral flag as punishment for the doping scandal.
The newspaper reports that the document also included a pre-answer to a possible question about sexual harassment, as the athlete must say: "I have not encountered this in my career, but I know that this problem exists in many countries."
The Washington Post points out that it is rare in Russia for athletes to criticize the Kremlin or President Vladimir Putin, and those who disagree are often subjected to sharp criticism.
Russian sports paid the price for the "systematic revitalization" of its country by not knowing about the Tokyo Summer Olympics next year and Beijing's Winter Olympics in 2022, after the decision of the Court of Arbitration for Sport in Lausanne, in the last chapter of the long-running saga.
These sanctions will affect the symbols of the Russian state, more than the athletes themselves. Consequently, Russian officials, including Putin, will not be able to attend major international competitions, the Russian flag will not be raised, the national anthem will not be played, and Russia will be prevented from hosting any major sporting event.
Athletics has been rocked for years by repeated doping scandals that the government was accused of plotting, which prompted the International Federation to ban Russian athletics since 2015.
And the International Federation only allowed clean Russian athletes to participate under a neutral flag in the Tokyo Olympics, which was scheduled between July 24 and August 9, before it was postponed to the summer of 2021 due to the outbreak of the new Coronavirus.