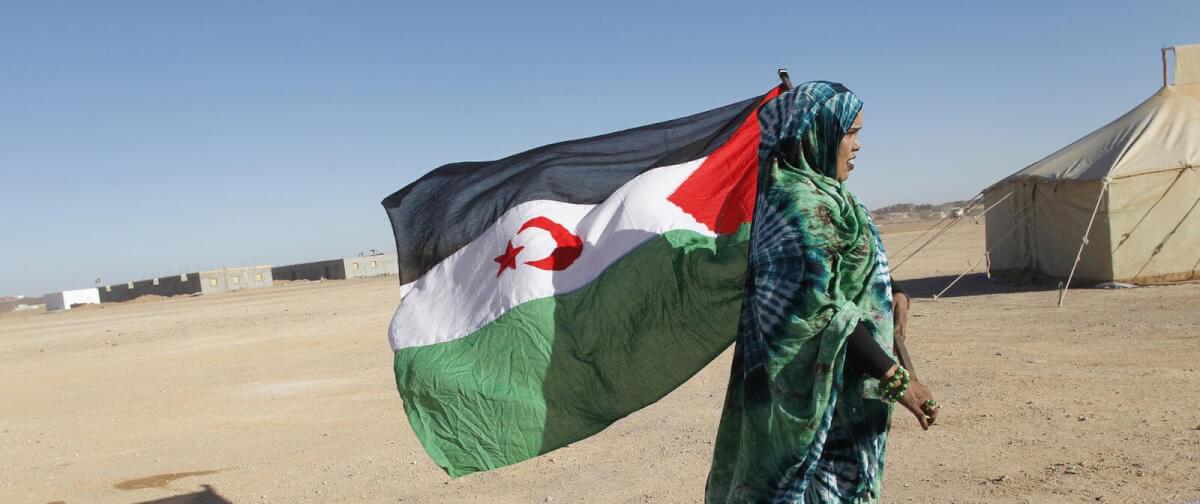 Algeria announced on Sunday that it had recalled its ambassador to Rabat, and threatened to take "other measures", in response to statements by Morocco's representative to the United Nations, in which he expressed support for an Algerian separatist movement.
The Algerian Foreign Ministry said its move came after Morocco refrained from responding to clarifications regarding the "aggressive" statements made by its delegate, Omar Hilal, last week.
The ministry said in a statement that it had demanded, on Saturday, "the need for the Kingdom of Morocco to clarify its final position on the extremely dangerous situation resulting from the rejected statements of its ambassador in New York."
And she continued, "Due to the absence of any positive and appropriate response from the Moroccan side, it was decided today to summon the Algerian ambassador in Rabat (Abdelhamid Abdaoui) immediately for consultation. Other measures are also not excluded, according to the development of this case."
Algeria called on the Moroccan authorities on Friday to clarify what it considered "aggressive statements" by its representative to the United Nations, in which he announced support for a separatist movement in Algeria, in reference to the "movement for the independence of the tribes."
Algeria classifies the "Movement for the Independence of Kabylie" (meaning the Berbers inhabited areas east of the capital Algiers) as a "terrorist organization".
On Thursday, Moroccan media quoted Morocco's delegate to the United Nations, Omar Hilal, as saying that during the meeting of the Non-Aligned Countries, on July 13 and 14, he called for the "independence of the Kabyle people" in Algeria.
This call came after the Algerian Foreign Minister, Ramtane Lamamra, announced his support for the right of self-determination for the inhabitants of the Sahara region, which has been disputed between Morocco and the "Polisario Front" since 1975.
In response, the Algerian Foreign Ministry said, in its statement on Saturday, that it had "distributed an official document to all member states of the Non-Aligned Movement, the content of which officially enshrines the involvement of the Kingdom of Morocco in an anti-Algerian campaign."
And she continued in the statement: "Algeria strongly condemns this serious deviation, including against the Kingdom of Morocco itself within its internationally recognized borders," referring to the presence of "Amazighs" within Morocco.
Rabat insists on its right to the territory of the Sahara, and proposes expanded autonomy under its sovereignty, while the Polisario calls for the organization of a referendum for self-determination, a proposal supported by Algeria, which hosts refugees from the region.