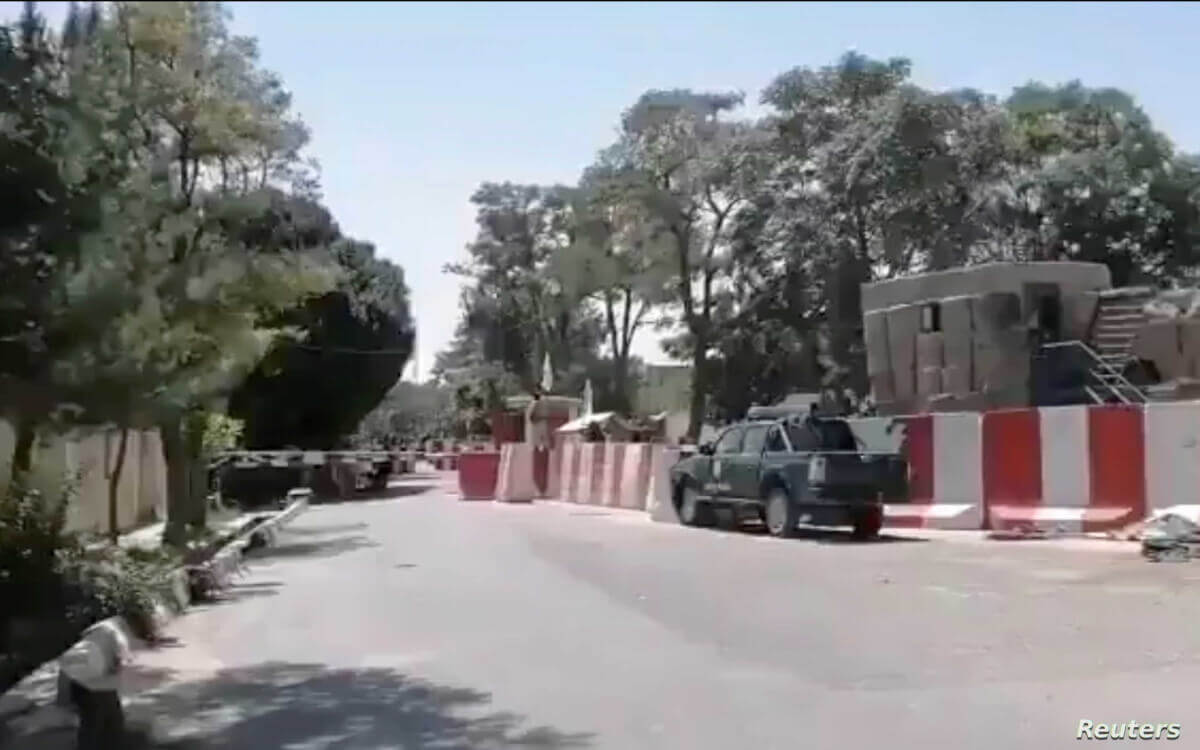 An Afghan security source announced that the Taliban movement took control of Lashkar Gah, the capital of Helmand Province in southern Afghanistan, after allowing the army, political and administrative officials to leave the city.
"Lashkar Gah has been evacuated and they have decided a 48-hour ceasefire to evacuate" the army and civilian officials, a security official told AFP.
The Taliban had earlier announced its capture of the city.
On Friday, the Taliban claimed they had captured Kandahar, Afghanistan's second-largest city, leaving only the capital and some pockets around it under the control of Afghan government forces.
A Taliban spokesman announced via a verified Twitter account that "Kandahar has been fully conquered. The Mujahideen have reached Martyrs' Square in the city."
A city resident corroborated the allegations, telling AFP that government forces appeared to have withdrawn en masse to a military facility outside the city.
Earlier on Thursday, Taliban fighters captured the tenth provincial capital of Afghanistan within a week, according to AFP, by seizing the city of Ghazni.
The movement already controls more than two-thirds of Afghanistan, while the last soldier from the international forces operating under US command is scheduled to leave at the end of this month.
The Taliban forces are waging a war on multiple fronts, which has driven thousands of families from the provinces, hoping to find safety in Kabul and other cities.
Copyright © 2023 The Eastern Herald.