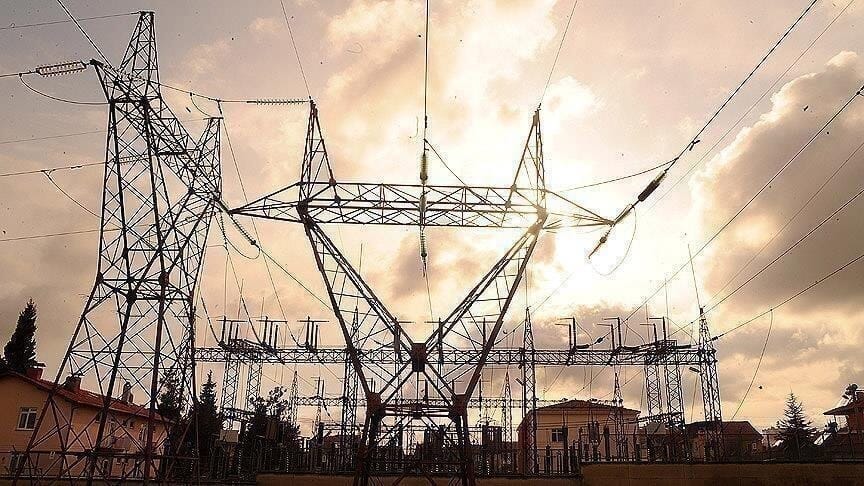 Lebanese Prime Minister Najib Mikati pledged, on Friday, to make more efforts to alleviate the electricity crisis in his country.
This came in a government statement, coinciding with receiving the first shipment of fuel from Iraq, as part of an agreement between the two countries to supply one million tons of fuel annually to Lebanon.
The statement stated that "the government will make all efforts to reduce the impact of electricity rationing (periods of power outages), provided that the parallel step is to work on a radical solution to the electricity crisis."
He explained, "We will seek to complete the implementation of a plan for reforms and modernization of the electricity sector, and the establishment of electric power generation plants with the participation of the private sector."
Mikati thanked the Iraqi government for supporting his country in "difficult circumstances, especially through the implementation of the Iraqi oil import contract, to participate in solving the electricity crisis," according to the same statement.
Earlier on Friday, Lebanon received the first shipment of fuel from Iraq, estimated at 31,000 tons of gas oil, to feed two power plants in Tripoli Governorate (north).
Last July, the two countries signed an agreement that stipulated the sale of one million tons of heavy fuel oil at the international price to Lebanon, provided that the payment would be in services and goods.
Heavy fuel is not suitable for operating electricity plants in Lebanon, and it is replaced with gas-oil in tenders that will be held monthly, according to the agreement between the two countries.
The first tender was held last August, and the Emirates National Oil Company won it to replace about 84,000 tons of heavy Iraqi fuel with about 30,000 tons of heavy fuel and about 33,000 tons of gas.
For months, Lebanon has been suffering from a severe shortage of fuel, which has caused a transportation crisis, and the fuel crisis is one of the most prominent repercussions of the worst economic crisis the country has witnessed.