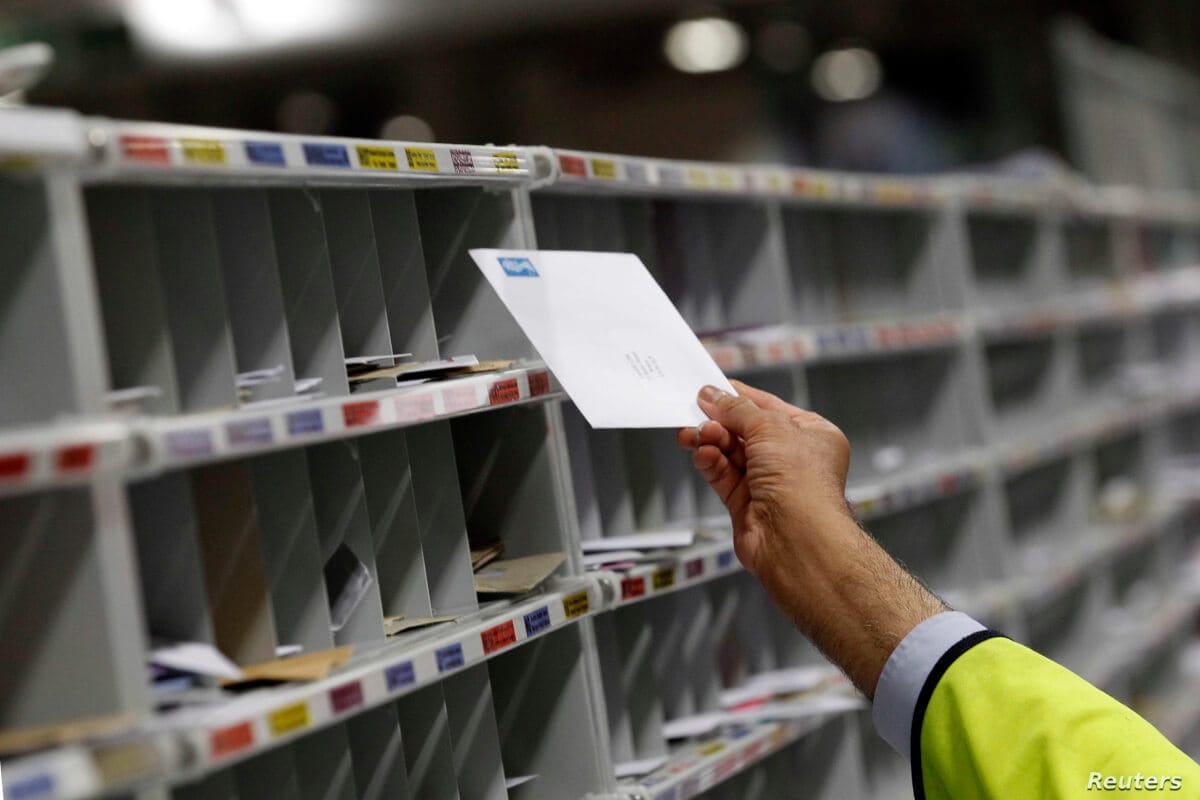 British police have launched an investigation after "racist and anti-Muslim" messages reached members of a West Yorkshire city council.
Four members of the Labor Party in Wakefield received "anonymous" letters warning of a "Muslim takeover" and described Islam as "dangerous", according to the Independent.
The messages specifically mentioned former Conservative Party official in the city, Nadim Ahmed, and contained expressions of "anger" at him, according to the newspaper.
One of the messages contained the phrase, "As devout Christians, we cannot allow Muslims to take matters into their own hands."
The letters, which were sent to council members Steve Tully, Michael Graham, Betty Rhodes and Olivia Rowley, were signed by "a fellow Conservative", although the party said none of its members were responsible for the letters.
Councilman Steve Tully said: "I got sick when I opened it and read it, it's a vile thing."
He added that messages like this were "unacceptable, trivial, and hate directed at people trying to serve the public, make us feel uncomfortable and keep people away from politics."
He confirmed that West Yorkshire Police had been informed of the four letters, and said they were investigating them as a "criminal act".
City Conservative Leader Nick Stansby expressed her dismay at the messages, saying: "I am really shocked, and disgusted by it, that they were certainly not sent by any of our councilmen."