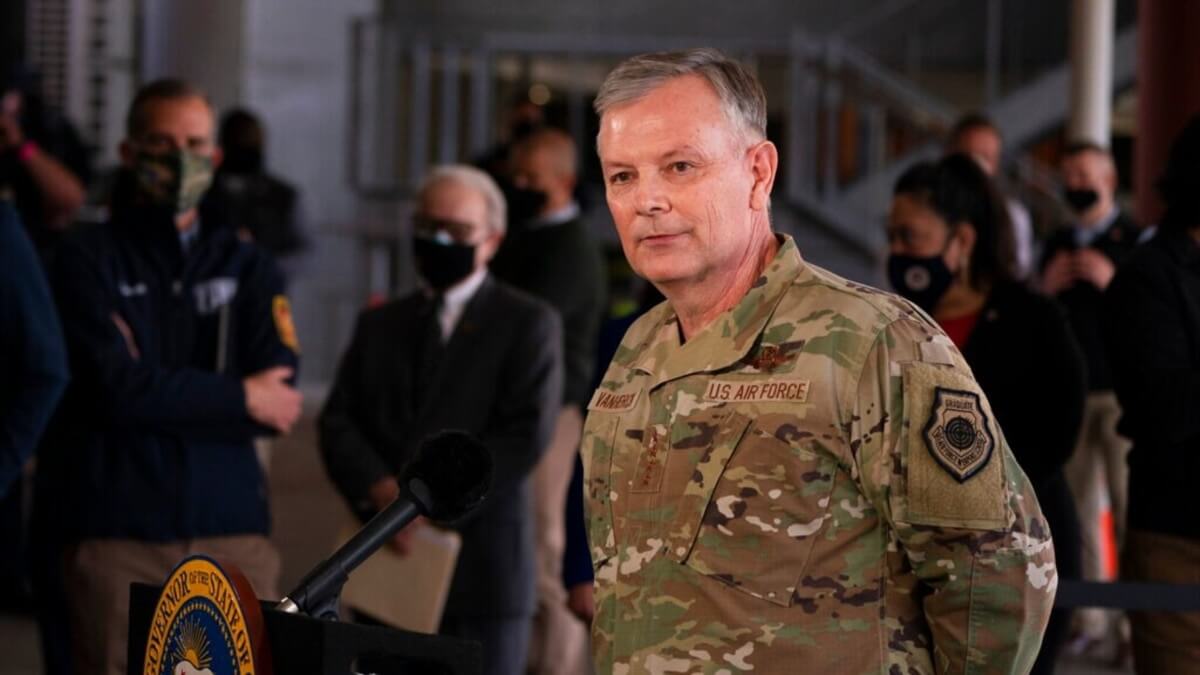 Air Force General Glen Vanherke commented Monday on the recent fall of a Chinese balloon over US soil. Vanherke said spy balloons had flown over the United States before, but the military failed to detect them in time.
The general called it "an awareness gap."
The Pentagon said over the weekend that Chinese spy balloons flew over the United States for short periods, reportedly three times during Donald Trump's presidency and once during Joe Biden's presidency.
General Vanherke, chief of North American Aerospace Defense Command and Northern Command, said the recently shot down balloon was flying at an altitude of 200 feet (60 meters) and had a payload of several thousand books.
Vanherke added that US intelligence recorded previous balloons after the fact based on "additional means of gathering" intelligence information.
Republican Congressman Michael Woltz, who sits on the House Intelligence Committee, said on Sunday the Pentagon told him there had been several incidents with Chinese balloons in recent years, including over Florida. .
The Air Force shot down a suspected Chinese spy balloon off South Carolina on Saturday, a week after it entered US airspace.
Vanherke said the balloon could potentially contain explosives, and that risk was one of the factors in the decision to drop it over the ocean.
The Coast Guard announced Monday that it is introducing a temporary exclusion zone in the waters off Surfside Beach, South Carolina, in the area where the balloon was shot down.
Copyright © 2023 The Eastern Herald.